Burner Tube Manufacturer: Top-Quality Supply from China's Leading Exporter
Shandong Zhongpeng Special Ceramics Co., Ltd. is proud to announce its latest innovation in kitchen appliances, the burner tube. Made from top-quality materials, this product has been designed with precision to ensure excellent heat distribution and durability. Ideal for gas stoves, our burner tube is constructed using advanced ceramic technology, which means it can withstand high temperatures and is resistant to corrosion.

Our commitment to providing the best quality products is reflected in the burner tube's long-lasting performance and low maintenance. Designed to fit seamlessly into any kitchen, it also comes in various sizes to accommodate any stove model. With our factory located in China, we are able to offer competitive prices that are hard to beat.

If you're looking for a reliable and efficient burner tube, Shandong Zhongpeng Special Ceramics Co., Ltd. is the manufacturer, factory, and supplier you can trust. Contact us today to learn more about our products and get the best deals!
SHANDONG ZHONGPENG SPECIAL CERAMICS CO., LTD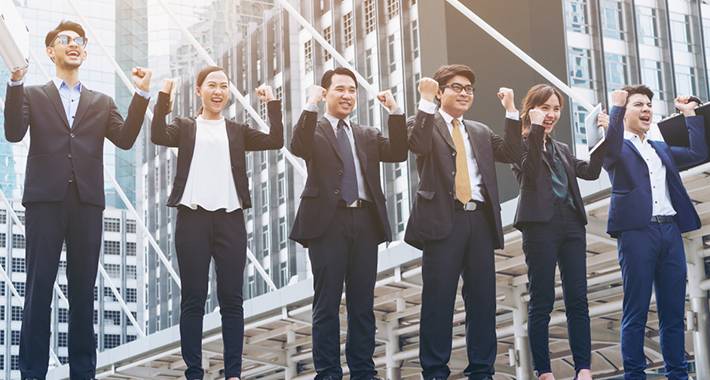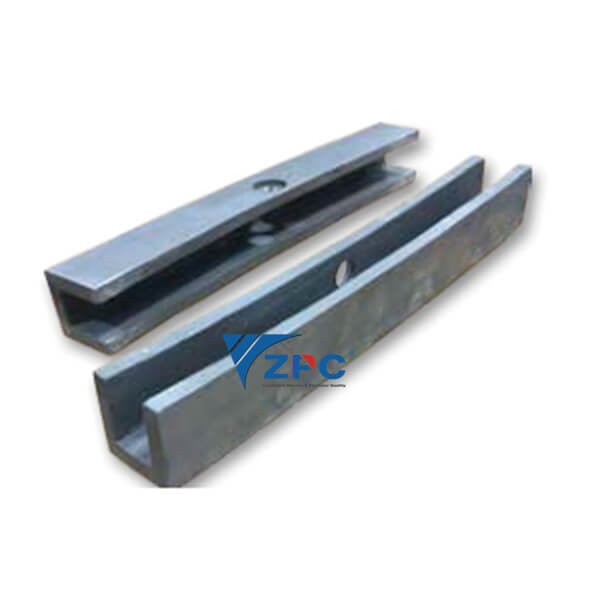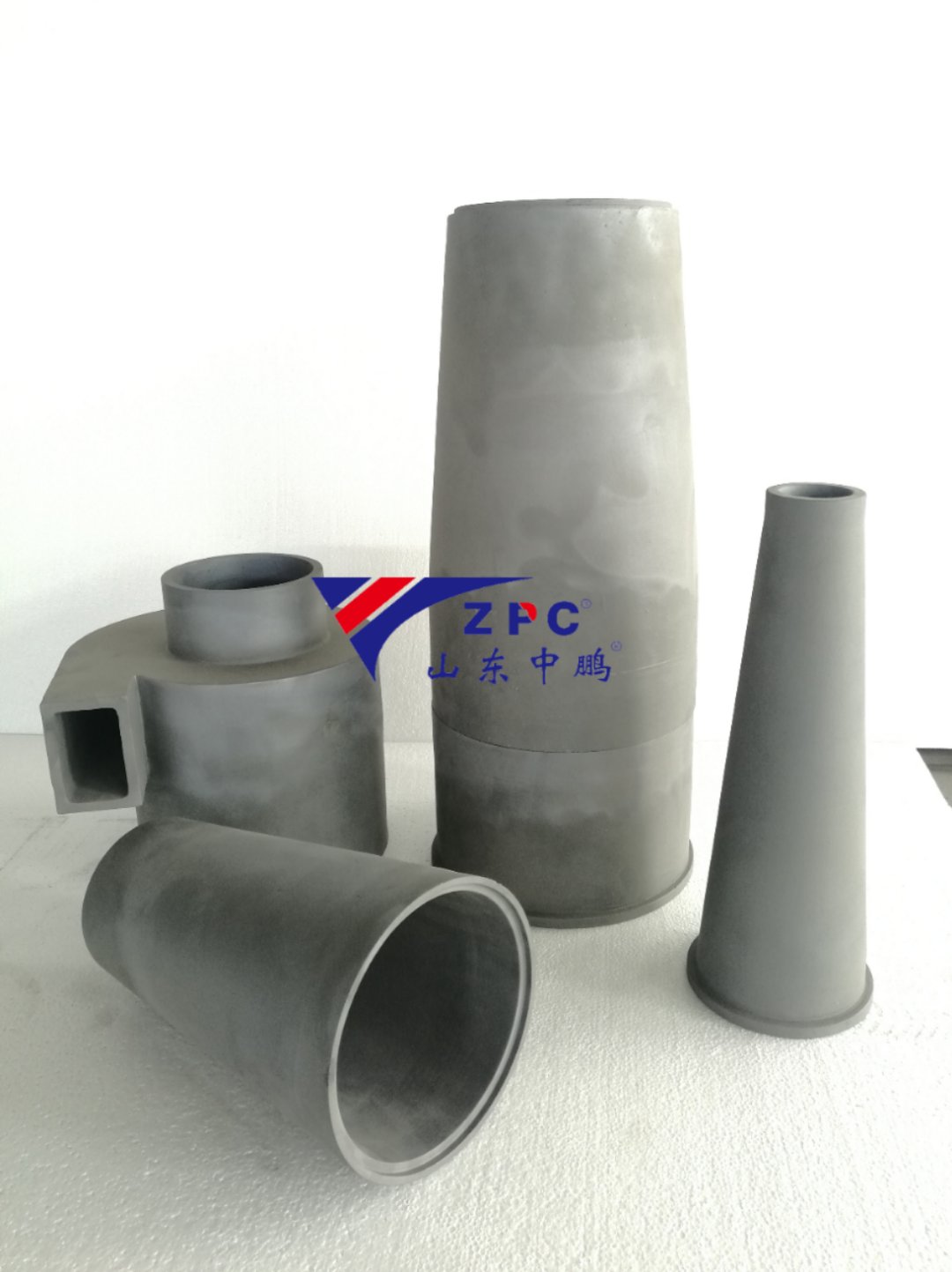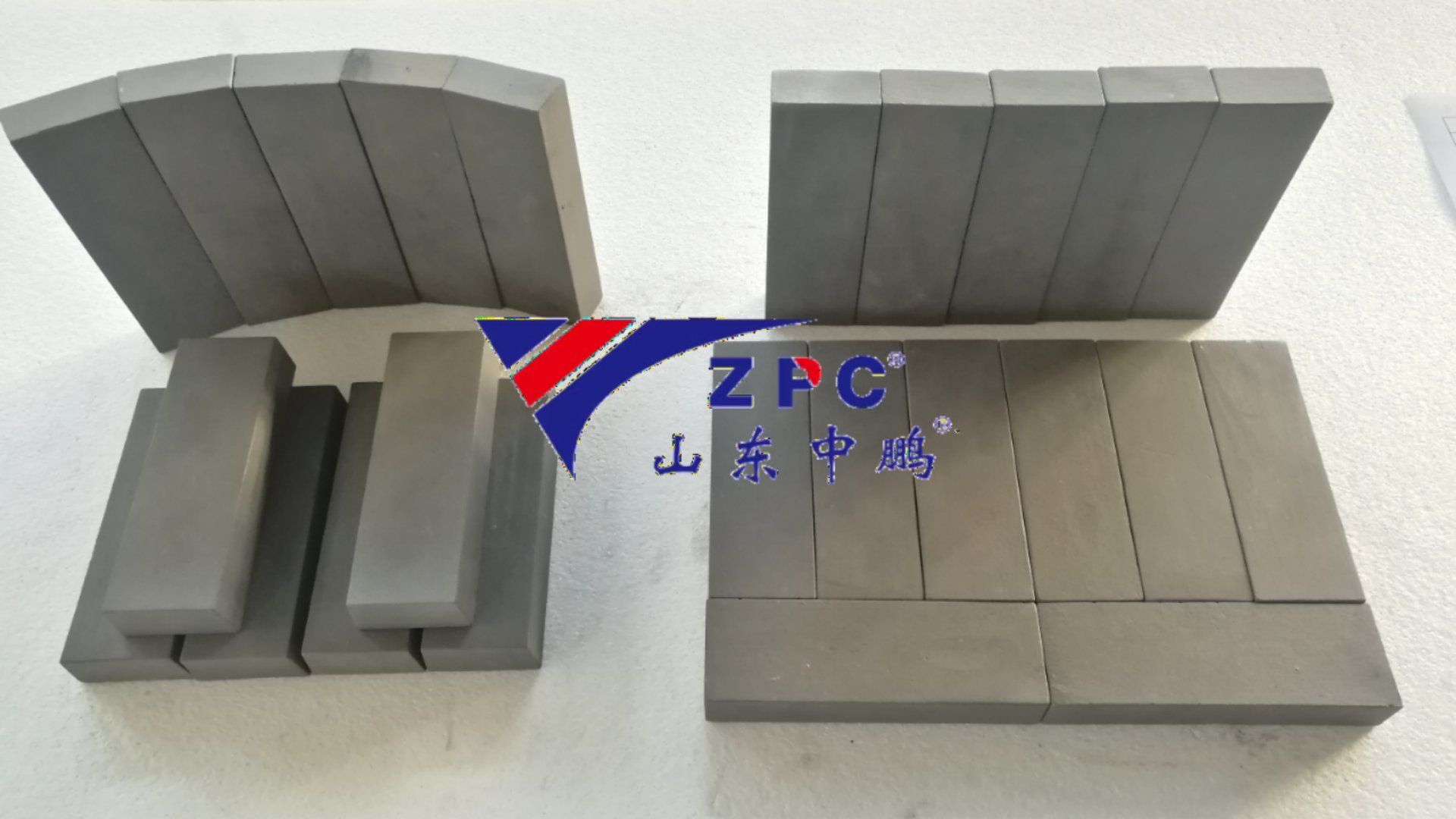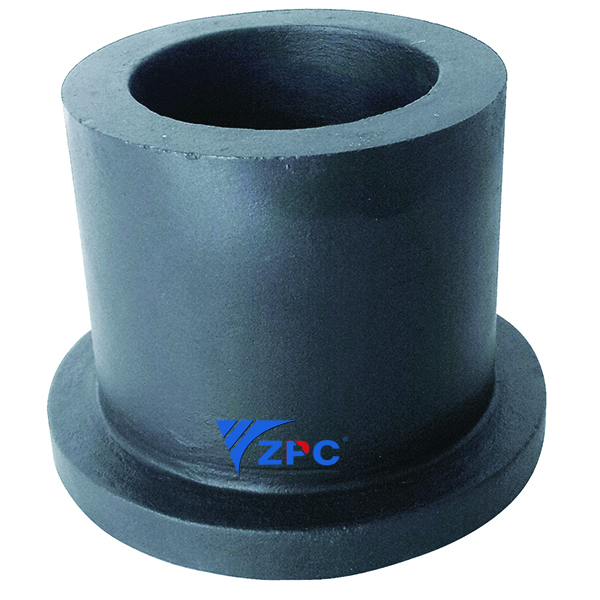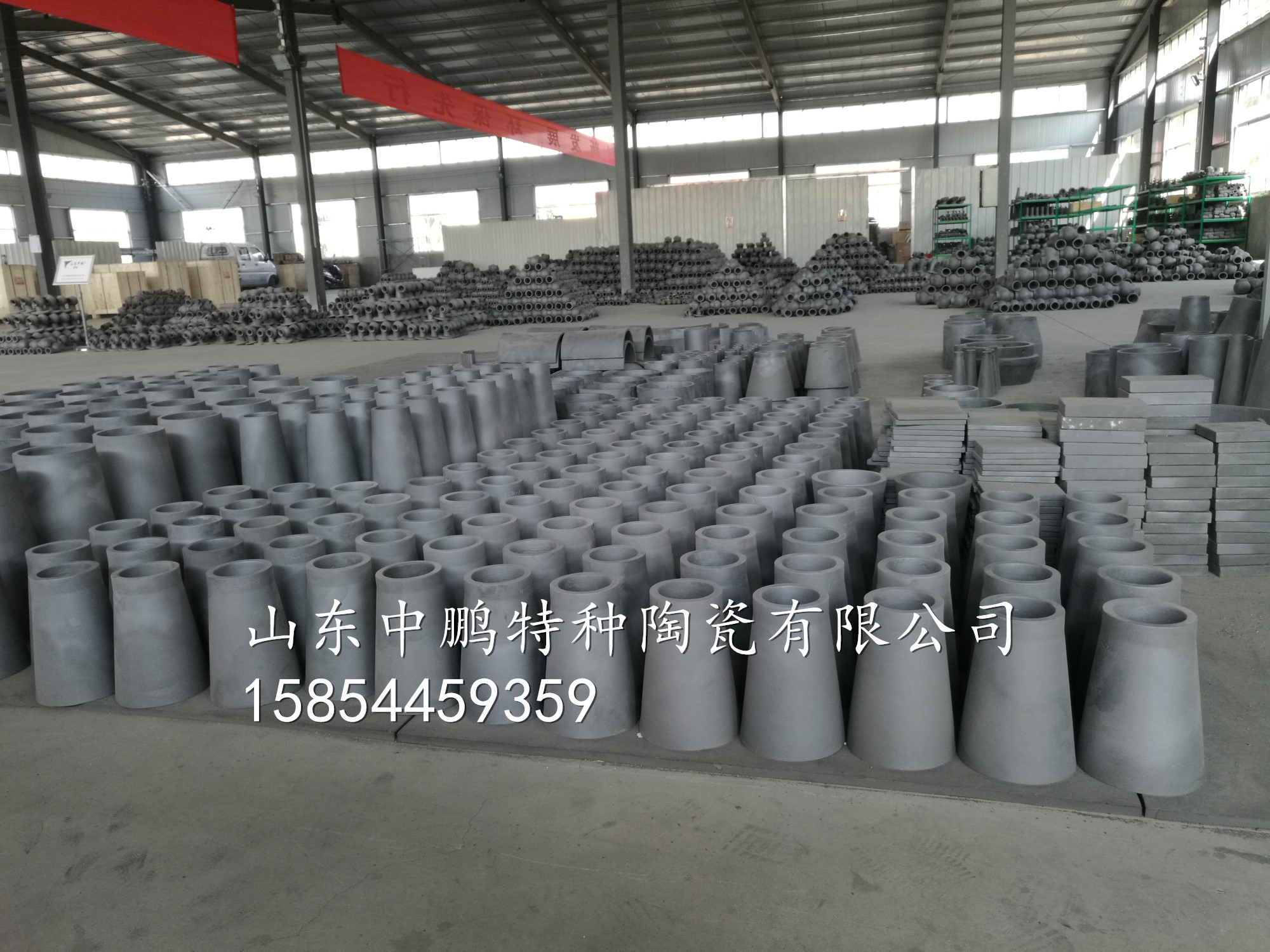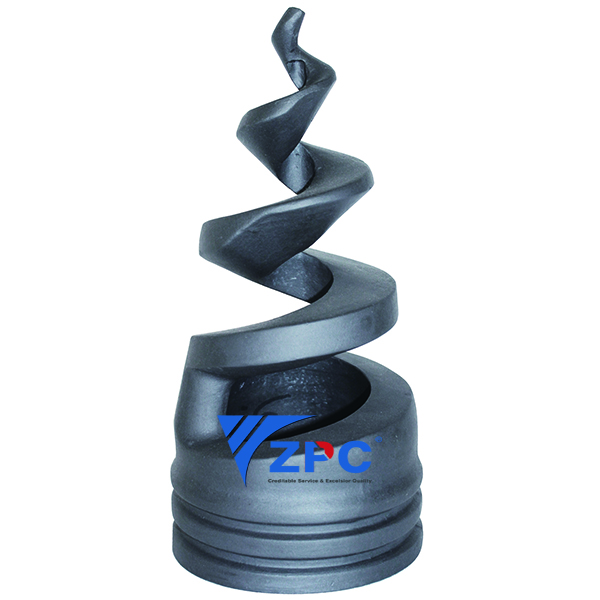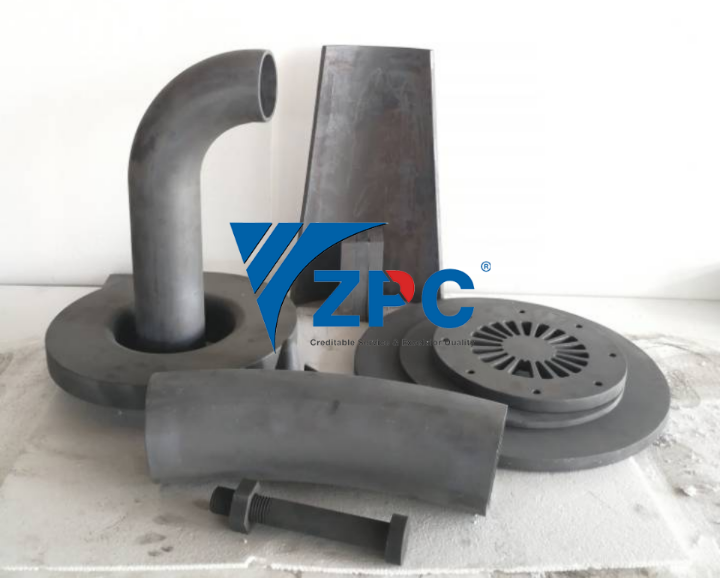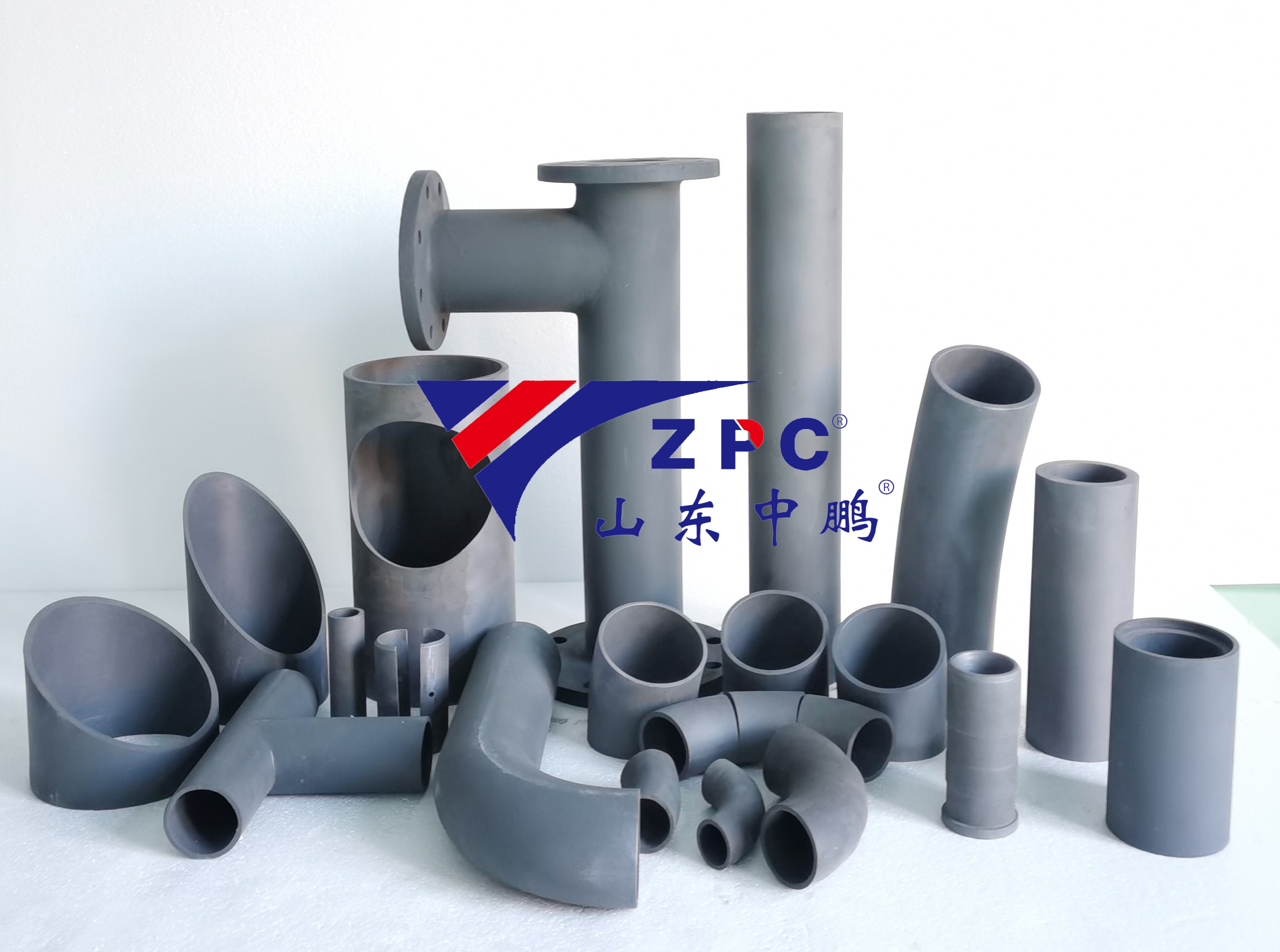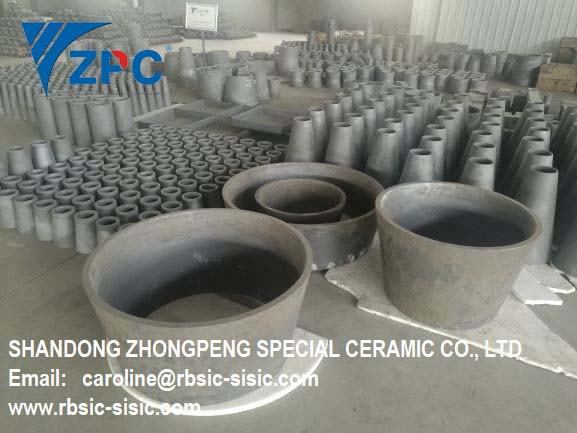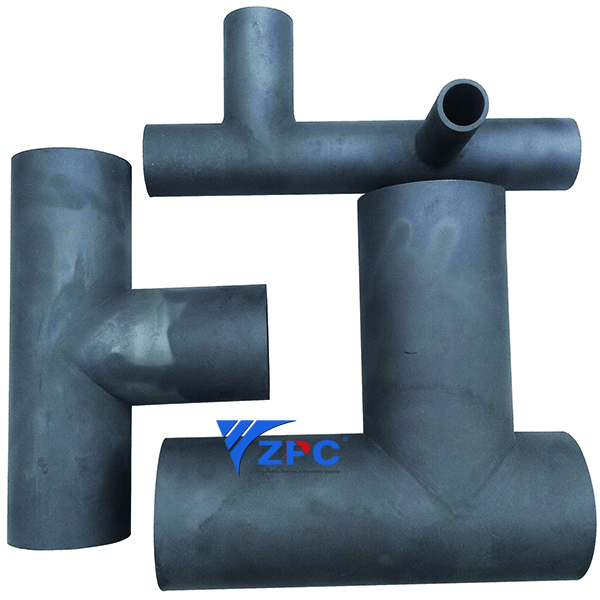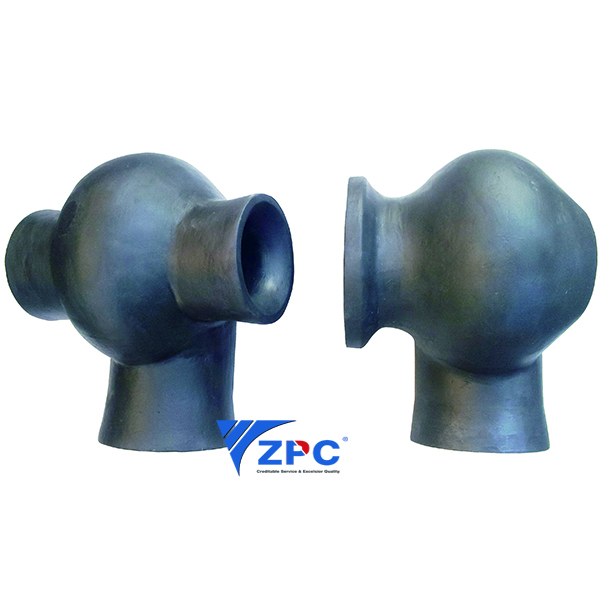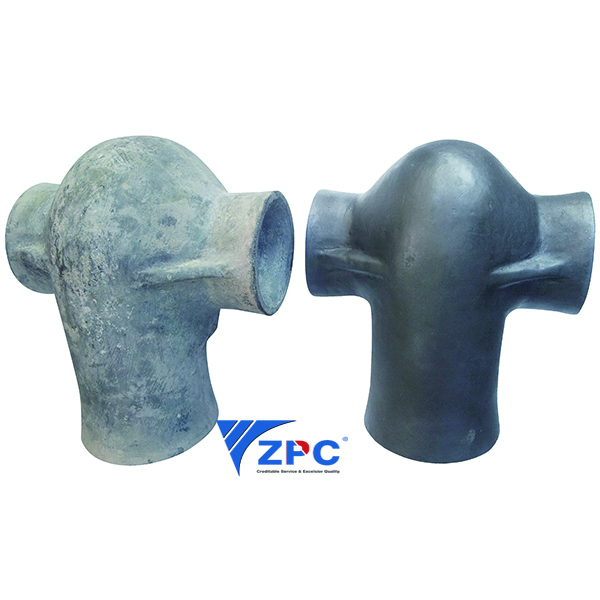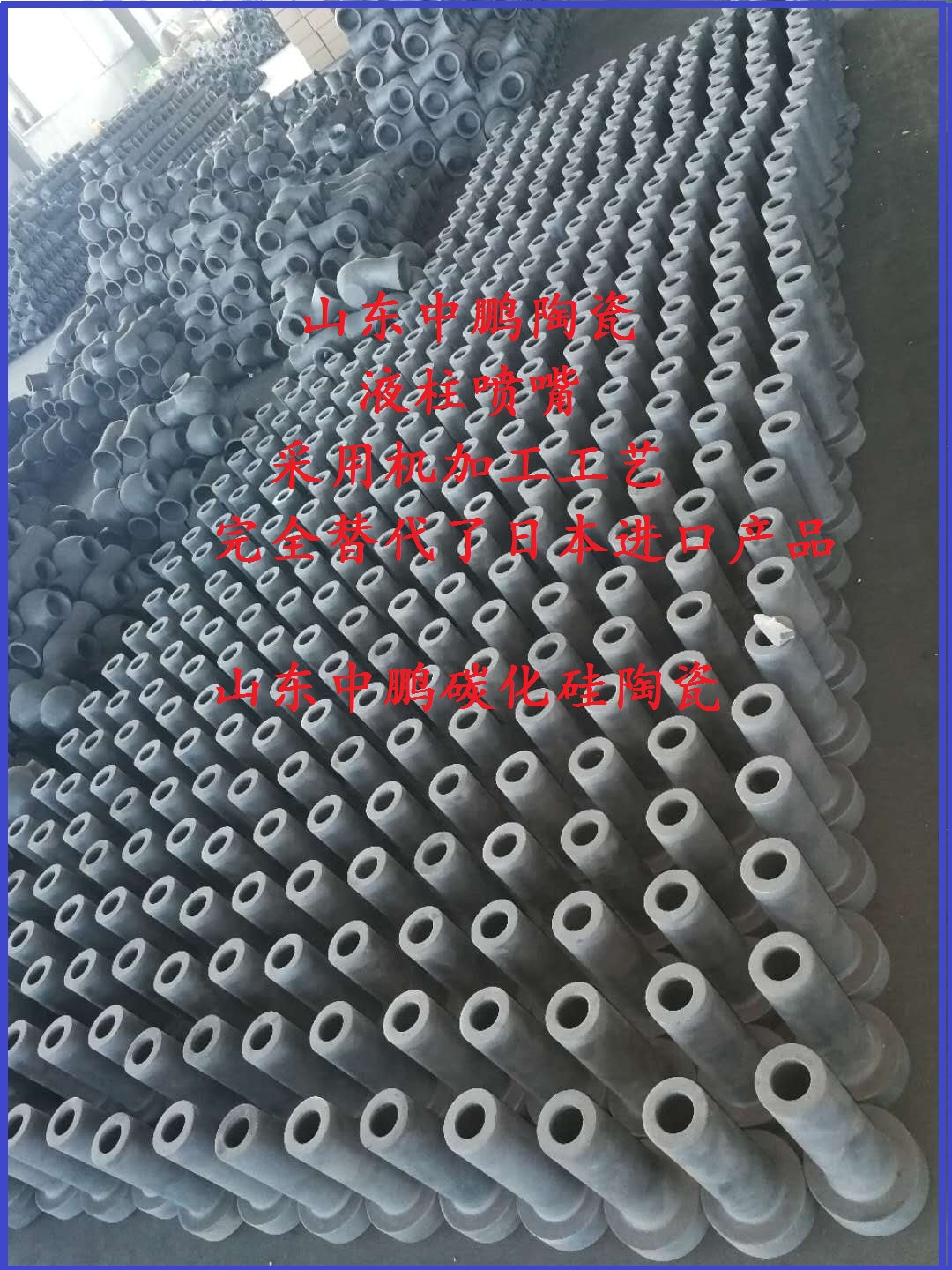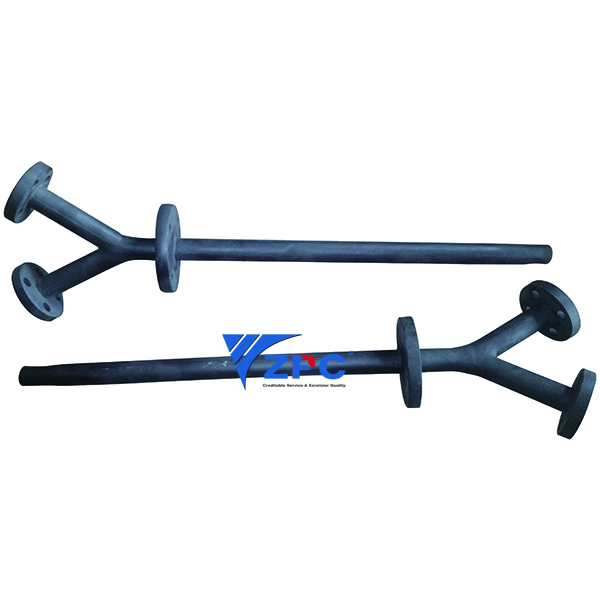 Burner Tube: Quality Wholesale Manufacturer and Exporter from China
Reviews
Related Videos
Introducing our latest burner tube, designed to provide efficient and effective heating performance for your industrial needs. Made with high-quality materials, our burner tube ensures a longer lifespan and consistent heating results. Our burner tube is engineered to deliver optimal performance even in extreme operating conditions. It is easy to install and maintain, while also ensuring efficient fuel combustion with minimal waste emissions. Moreover, our burner tube is suitable for a variety of applications including industrial ovens, dryers, furnaces, and boilers, making it an excellent choice for various industries. Our team of experts has carefully designed this burner tube with safety in mind. We have incorporated advanced safety features, including temperature sensing elements, to help prevent overheating and ensure your operations run smoothly and without incident. In addition, our burner tube is built to accommodate various burner types, ensuring compatibility with your existing systems. Our team of experts is equipped with the knowledge and expertise to provide tailored solutions to meet our customer's specific needs. At our company, we understand the importance of delivering high-quality products, and our burner tube epitomizes this value. Choose our burner tube today and experience unparalleled performance and reliability in your operations.
The burner tube is an essential component of any propane grill and the Weber Burner Tube is an excellent choice for those in need of a replacement. Made from high-quality stainless steel, this tube ensures even heat distribution and consistent heating, providing the perfect grilling experience every time. Its easy-to-install design makes it a breeze to replace old or damaged tubes, while the durable material ensures long-lasting use. Whether you're a seasoned griller or a casual BBQ enthusiast, the Weber Burner Tube is a great addition to your grill that will not disappoint.
The burner tube is an essential component of any gas grill, and I am absolutely thrilled with the one I purchased for my backyard cookouts. Made from high-quality stainless steel, this burner tube is designed to withstand high temperatures and maximize heat output. It's simple to install and fits perfectly into my grill's existing system. The flames are strong and consistent, cooking everything evenly and quickly. I love that this burner tube is easy to clean as well - just a quick wipe down with soapy water and it looks like new again. If you're in the market for a new burner tube, I highly recommend this one!
Contact us
Please feel free to give your inquiry in the form below We will reply you in 24 hours