Top Crucibles and Saggers Manufacturer from China: Wholesale and OEM Supply
Introducing the innovative line of Crucibles and Saggers from ABC Company, specially designed to meet your high-temperature material processing needs. Our high-quality crucibles are made from superior grade materials and designed to withstand extreme temperatures, offering exceptional thermal shock resistance and long-lasting performance.

Our saggers are designed to serve a wide range of applications, from firing ceramics to sintering powder and much more. They are engineered with robust materials and unique designs to ensure optimal heat distribution, while minimizing contamination and maximizing clean air flow.

Whether you are in the metallurgical, chemical or ceramic industry, our Crucibles and Saggers are the ideal choice for high-temperature applications. With a strong focus on precision and quality, ABC Company promises to deliver cutting-edge products that exceed your expectations and help you achieve your production goals with ease. Trust us to provide you with the best solution for your material processing needs!
SHANDONG ZHONGPENG SPECIAL CERAMICS CO., LTD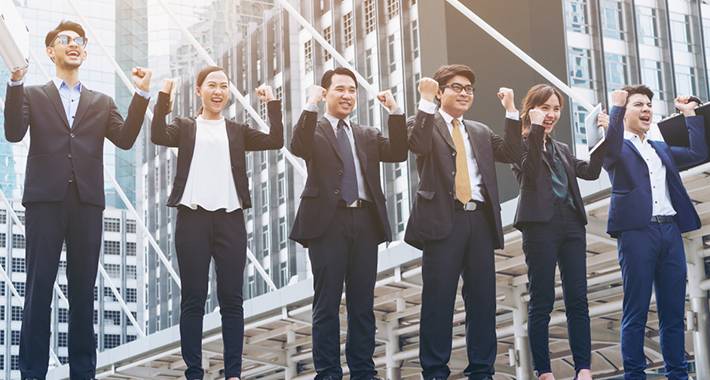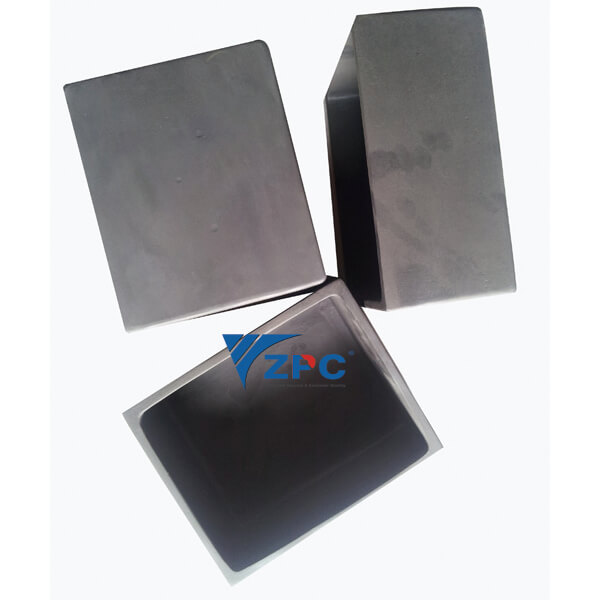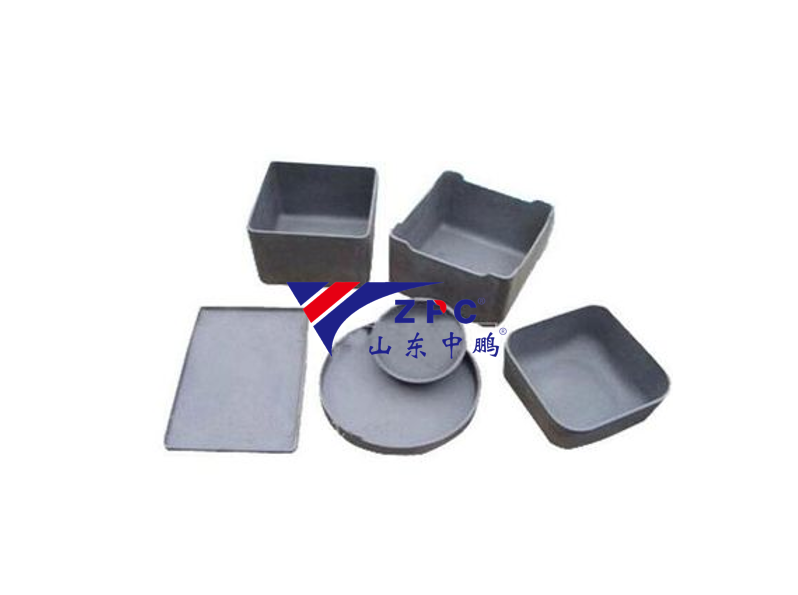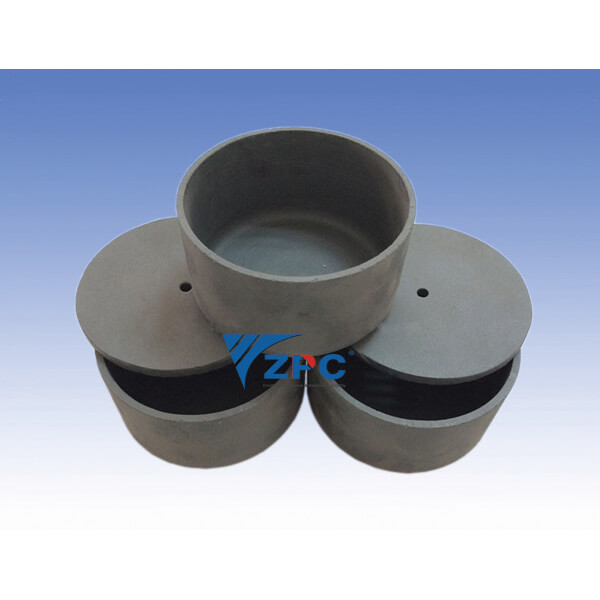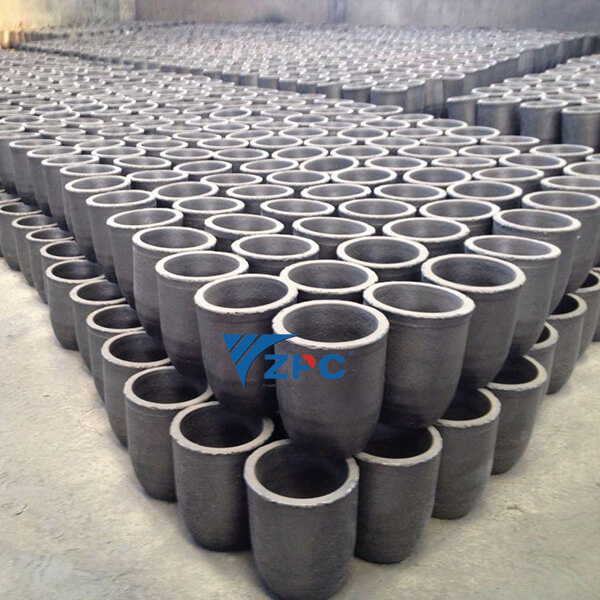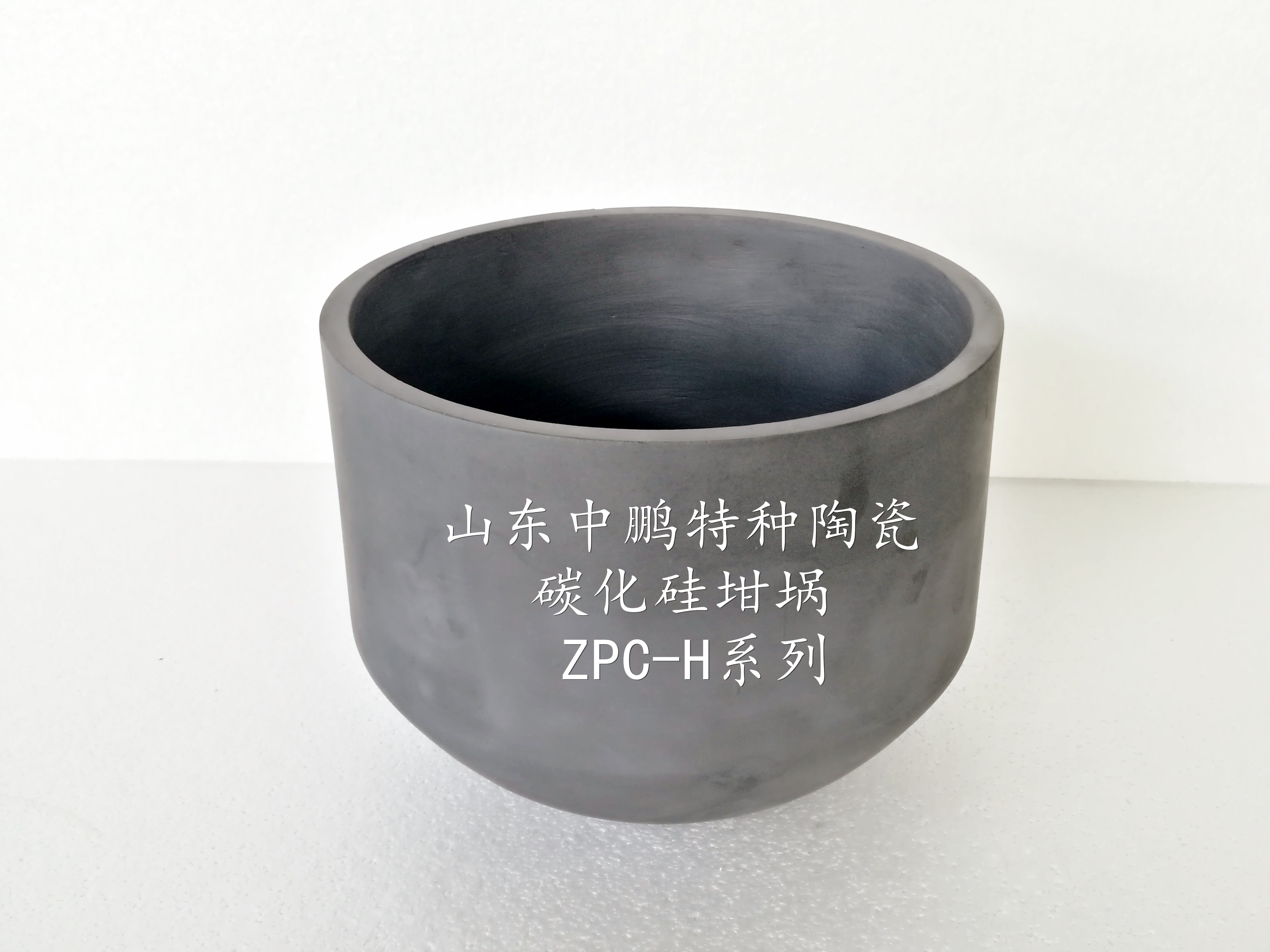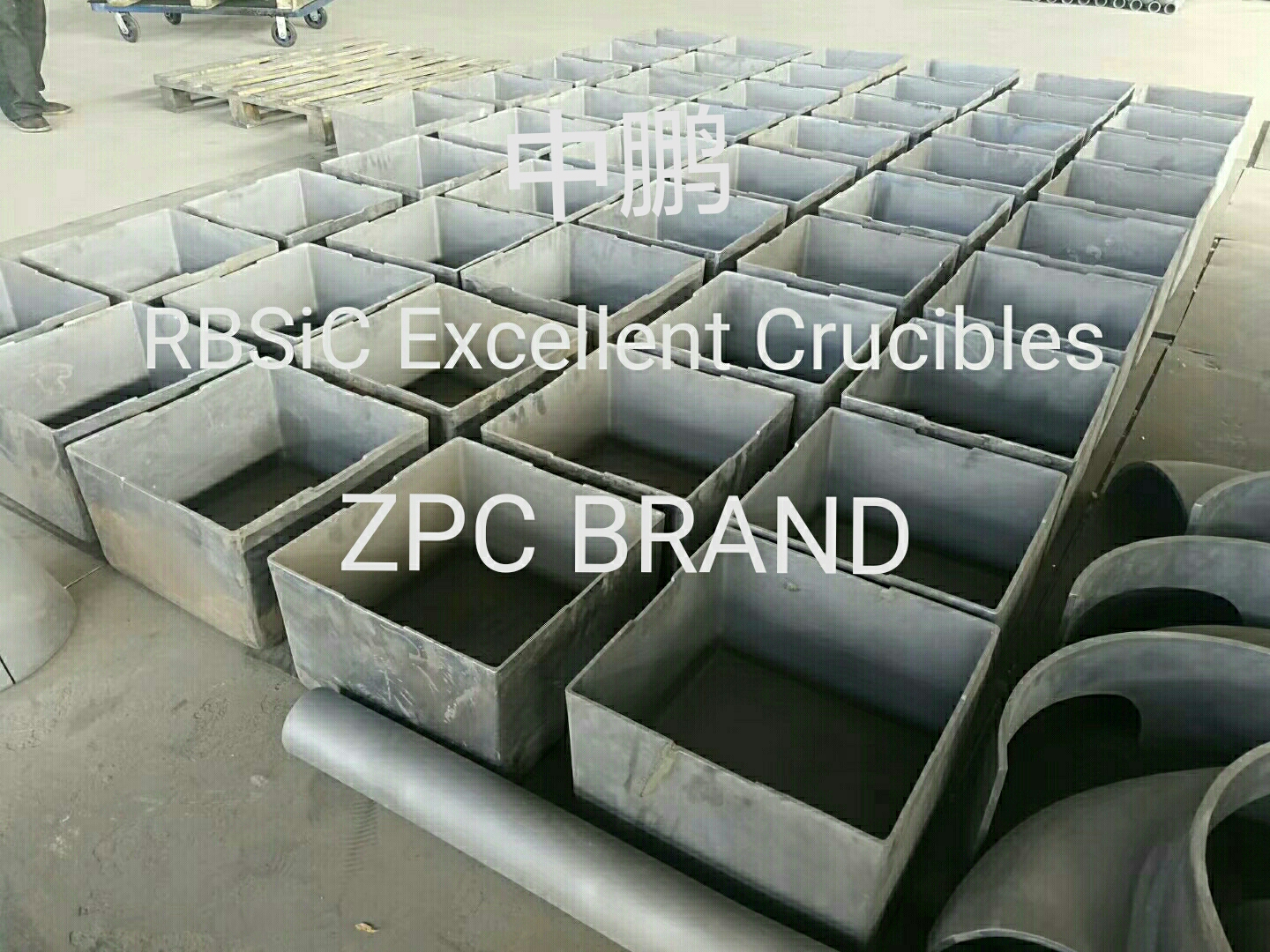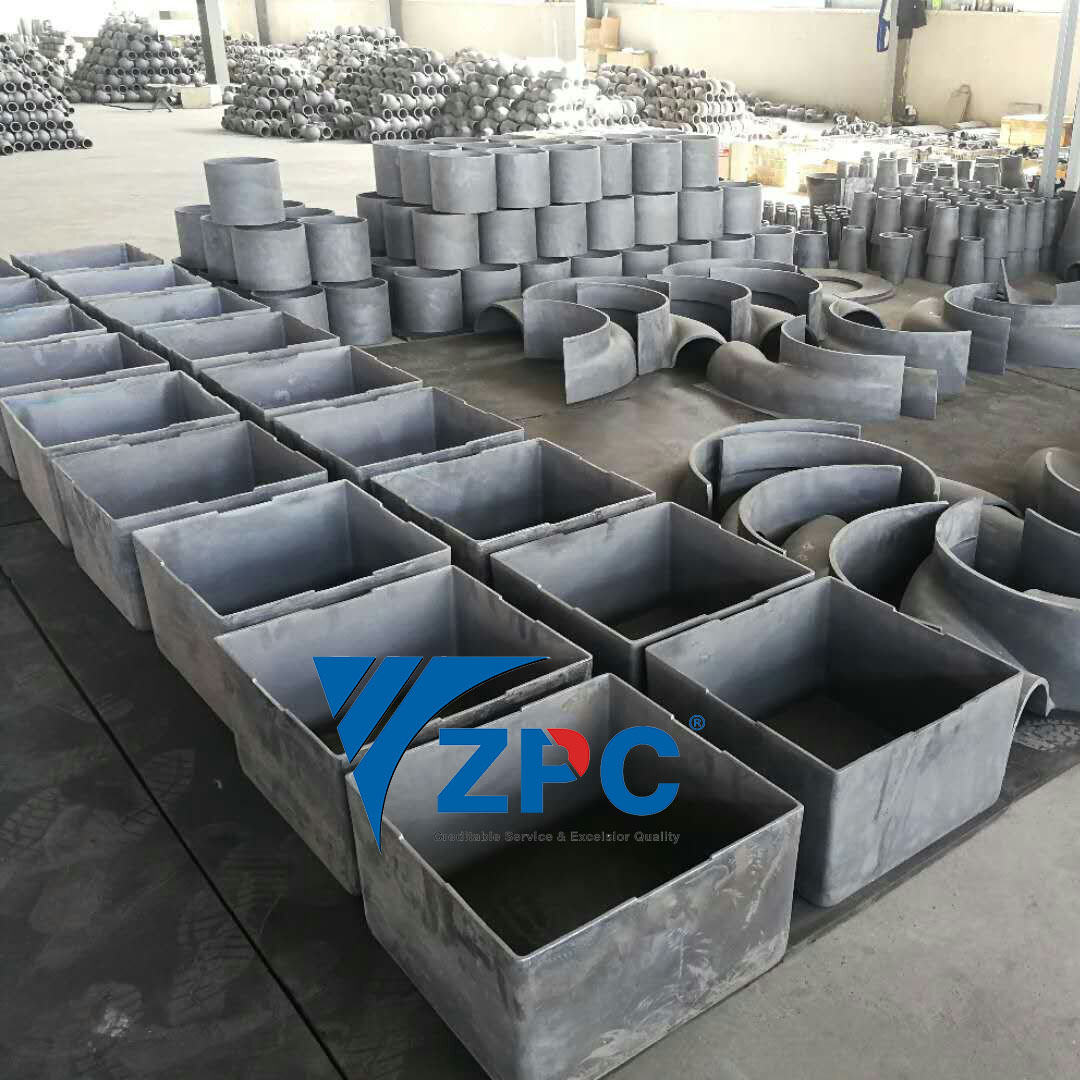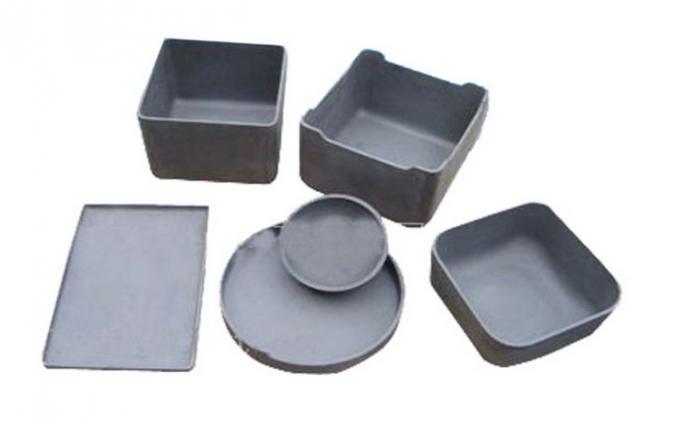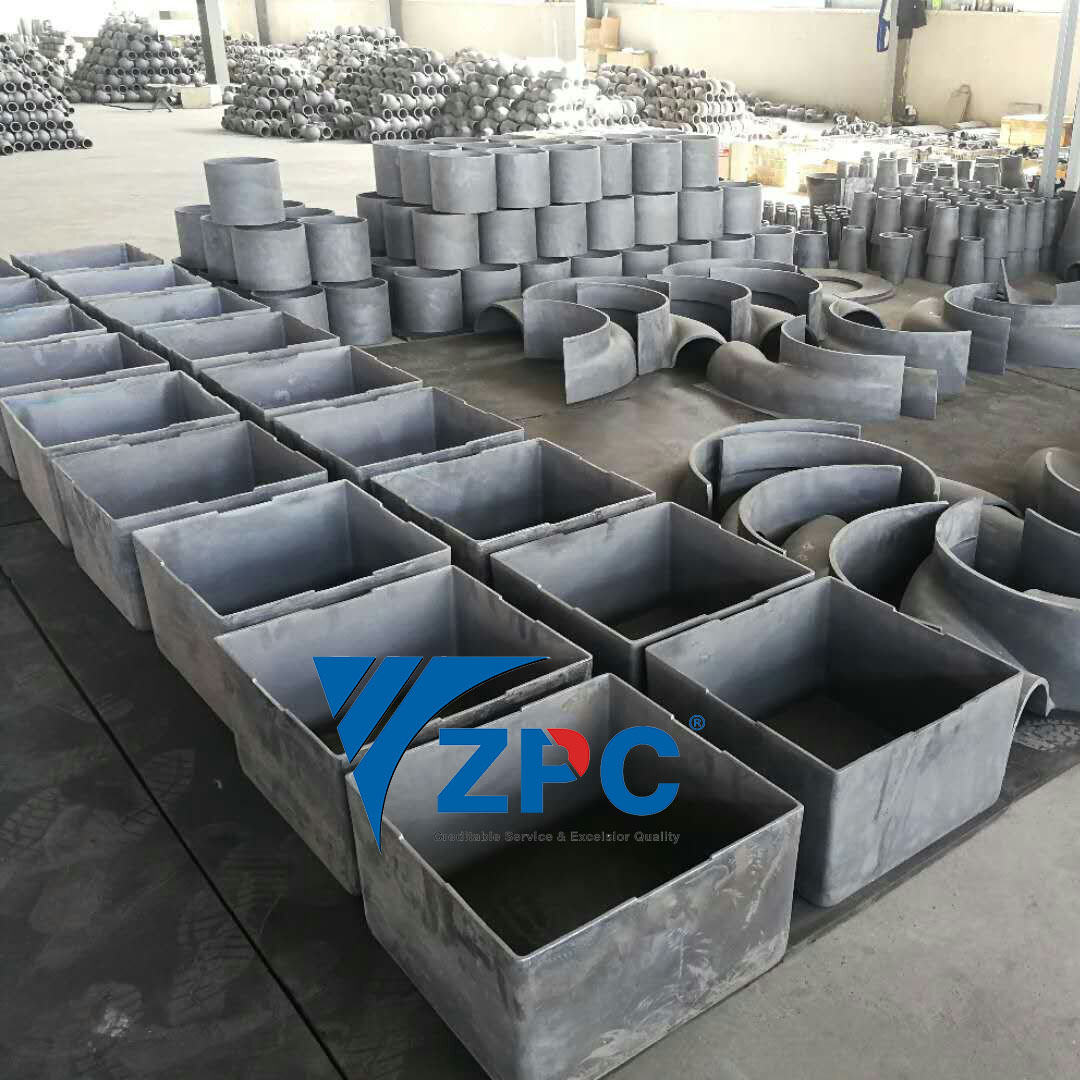 Saggers and Crucibles: High-Quality Supply from Top OEM Manufacturer in China
Reviews
Related Videos
Introducing our latest product range of Crucibles and Saggers, the perfect addition to any laboratory or manufacturing setup. These high-quality crucibles and saggers are designed to withstand high temperatures and corrosive environments, making them ideal for a wide range of applications. Our crucibles are made from high-quality materials such as clay graphite, silicon carbide and alumina, ensuring they are durable and long-lasting. They come in various shapes and sizes, suitable for use in melting, casting and heating applications. Our saggers, on the other hand, are specially designed for firing ceramic products at high temperatures. We offer a variety of shapes and sizes to suit different firing requirements. Made with premium materials, they are resistant to thermal shock and can hold up well even under the extreme conditions of firing. Our range of crucibles and saggers are ideal for use in laboratories, industrial settings, and educational institutions. We pride ourselves in offering high-quality products that meet our customer's requirements at competitive prices. With a vast array of sizes, shapes and material options, our crucibles and saggers are sure to meet your specific application needs. Contact us today to find out more about our range and how we can help with your laboratory and manufacturing needs.
If you're looking for top-quality crucibles and saggers, then you can't go wrong with these products. They are made from the best materials available and are designed to be extremely durable and long-lasting. Whether you're melting metals or firing ceramics, these crucibles and saggers will get the job done right. They are easy to use and provide excellent results every time. The craftsmanship of these products is truly impressive, and you can tell that they were made with care and attention to detail. Overall, if you want the very best when it comes to crucibles and saggers, then you won't be disappointed with these products.
As a material scientist, I have found that the Crucibles and Saggers from this brand are of top-notch quality. The Crucibles are ideal for analyzing metals and ceramics at high temperatures, while the Saggers are perfect for sintering applications. Both products are made of excellent quality materials and are built to last. The products are designed to withstand high temperatures and abrasions, ensuring that your experiments and tests are precise, accurate, and repeatable. Additionally, the company provides excellent customer service, making purchasing and usage a breeze. Overall, I highly recommend these Crucibles and Saggers for laboratory use.
Contact us
Please feel free to give your inquiry in the form below We will reply you in 24 hours