Silicon Carbide Bushing Manufacturer from China – Wholesale and OEM Supply
Shandong Zhongpeng Special Ceramics Co., Ltd. is a leading SiC bushing manufacturer in China. Our SiC bushings are made of high-quality silicon carbide material, which ensures long-lasting performance with minimal wear and tear. These bushings are resistant to corrosion, abrasion, and high temperatures, making them suitable for various industrial applications.

Our SiC bushings are designed to provide excellent lubrication and prevent leaks, reducing downtime and maintenance costs. The quality of our SiC bushings meets international standards and is approved by various industry sectors. We have a state-of-the-art manufacturing facility equipped with advanced machinery and experienced technical staff. Our team is dedicated to producing high-quality SiC bushings that meet the specific needs of our clients.

Our SiC bushings are customizable, and we provide reliable and quick delivery service to our clients anywhere in the world. Choose Shandong Zhongpeng Special Ceramics Co., Ltd., a reliable, and professional SiC bushing factory, for all your industrial needs.
SHANDONG ZHONGPENG SPECIAL CERAMICS CO., LTD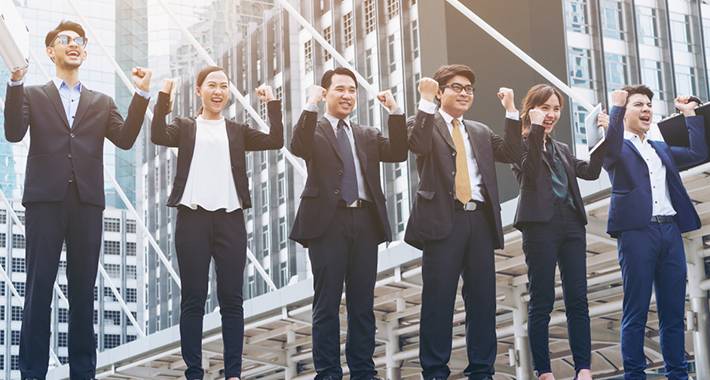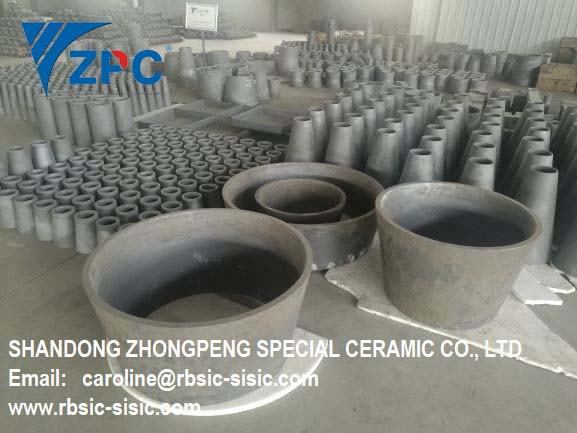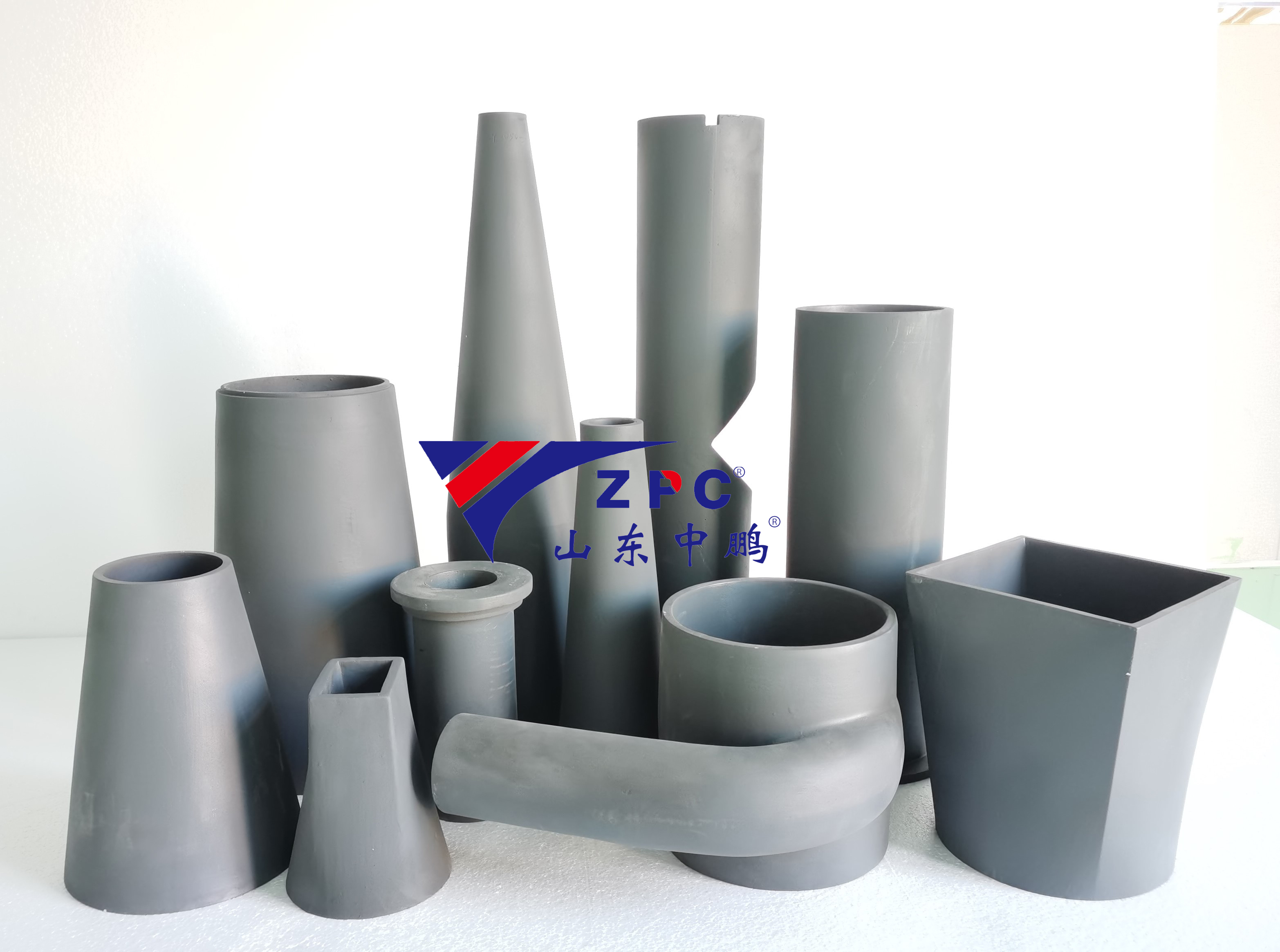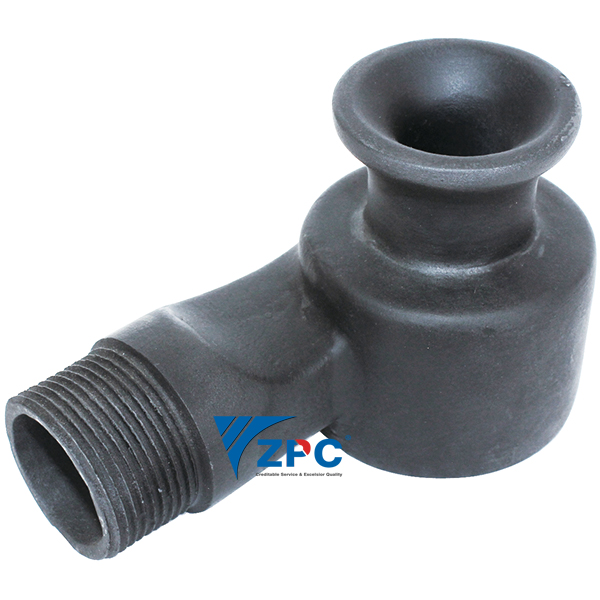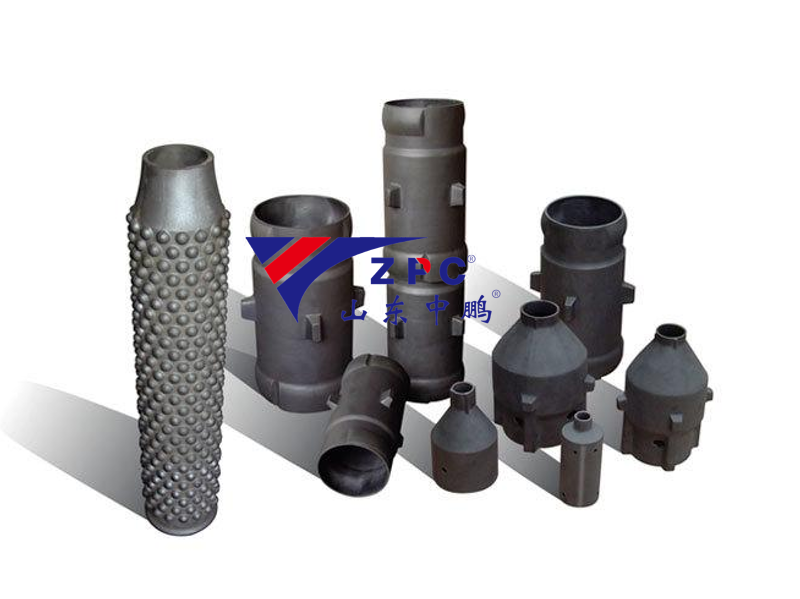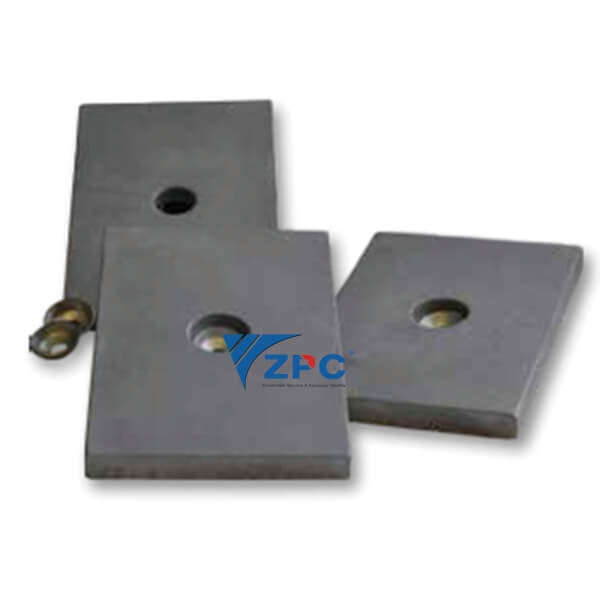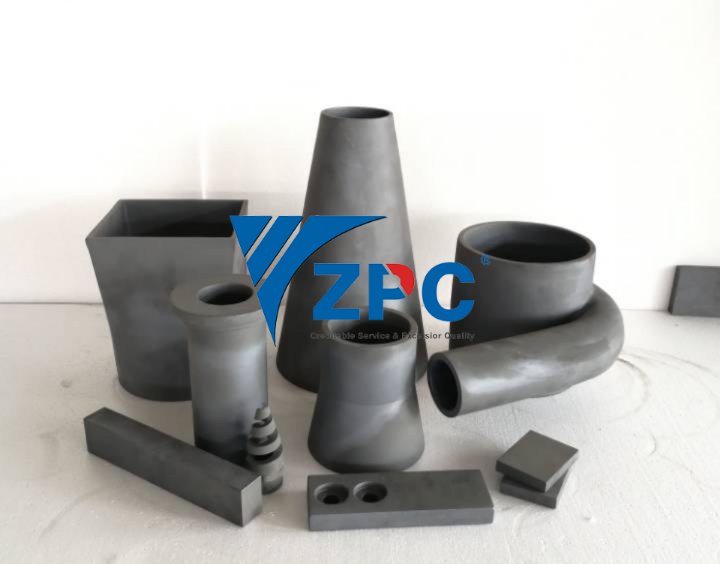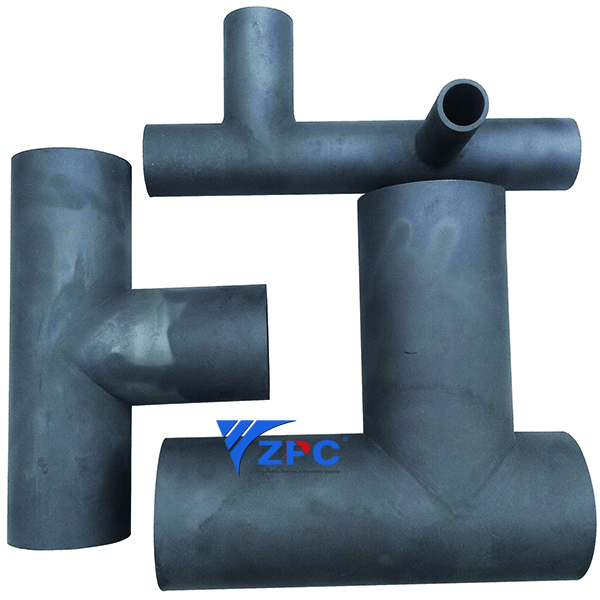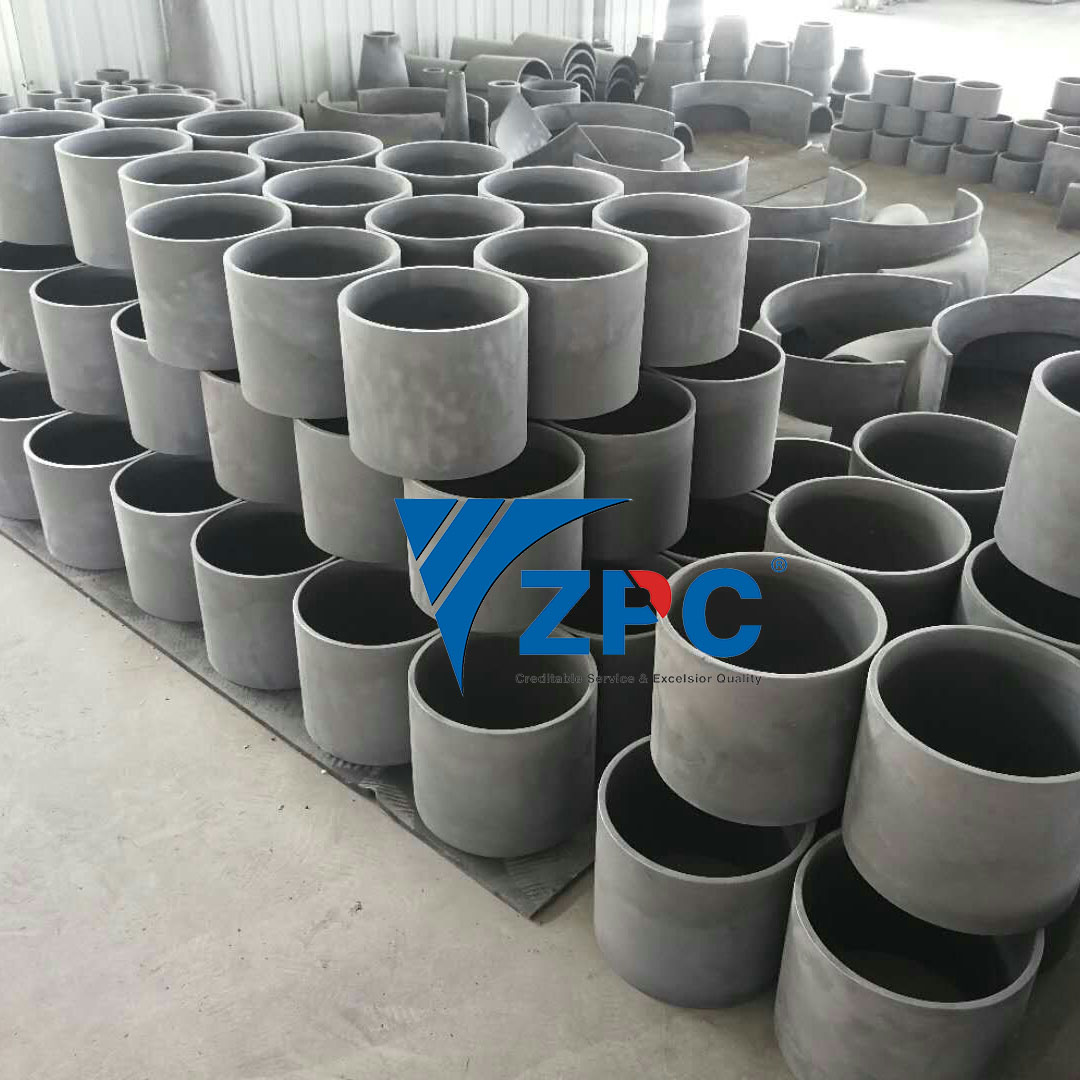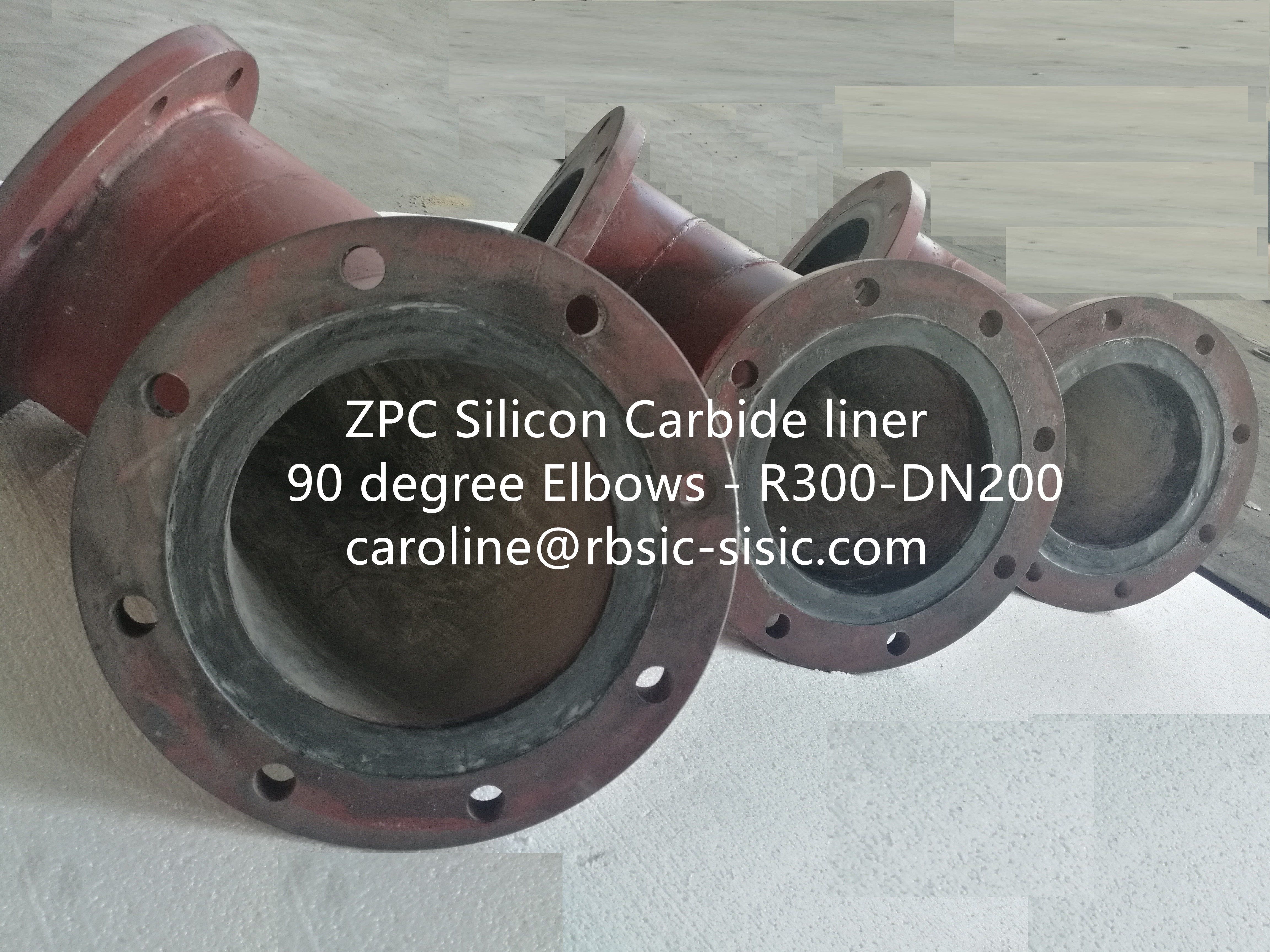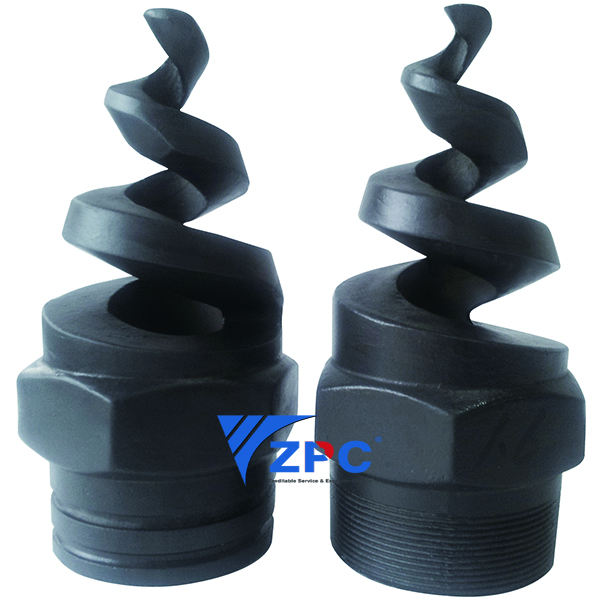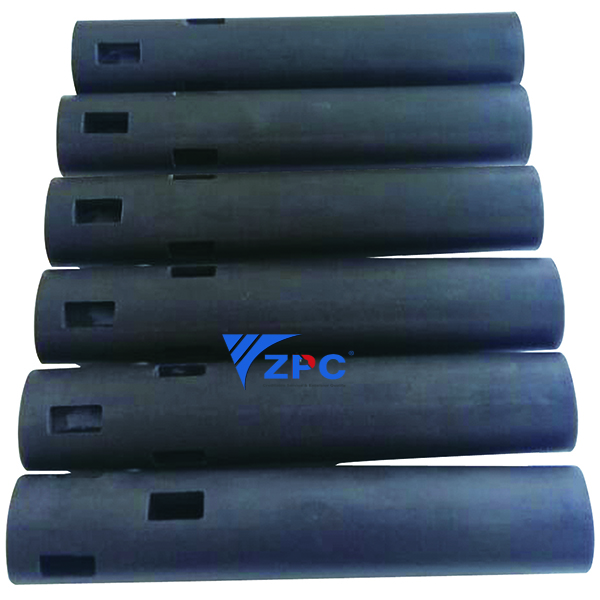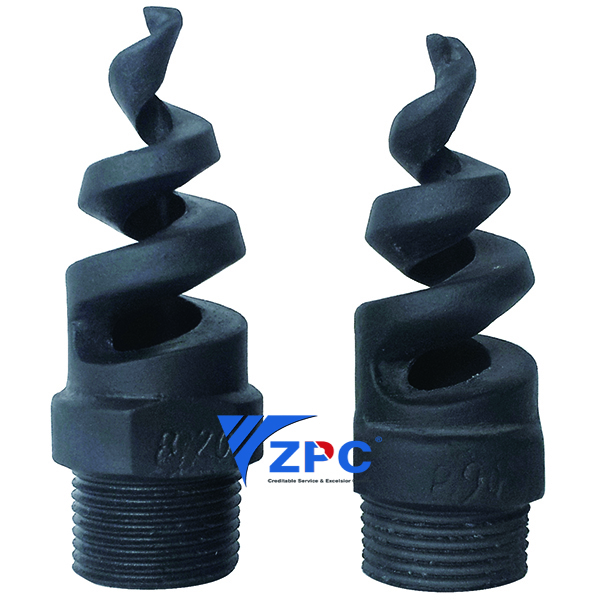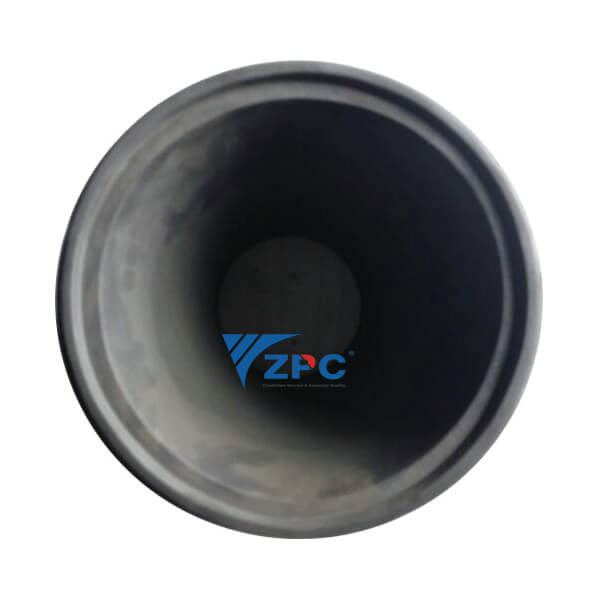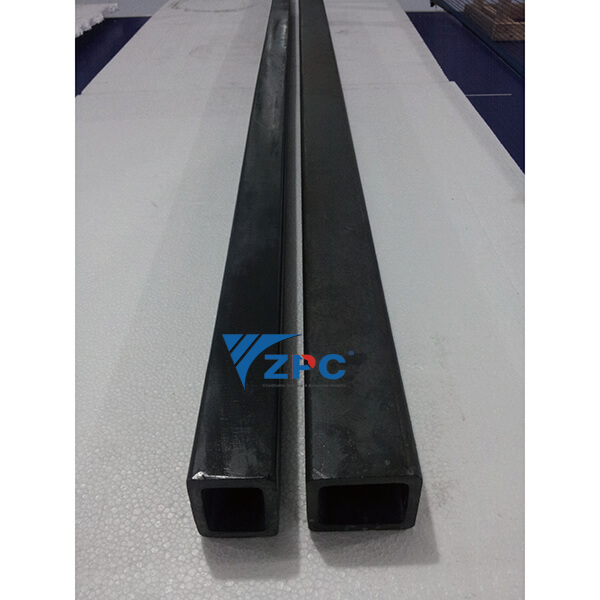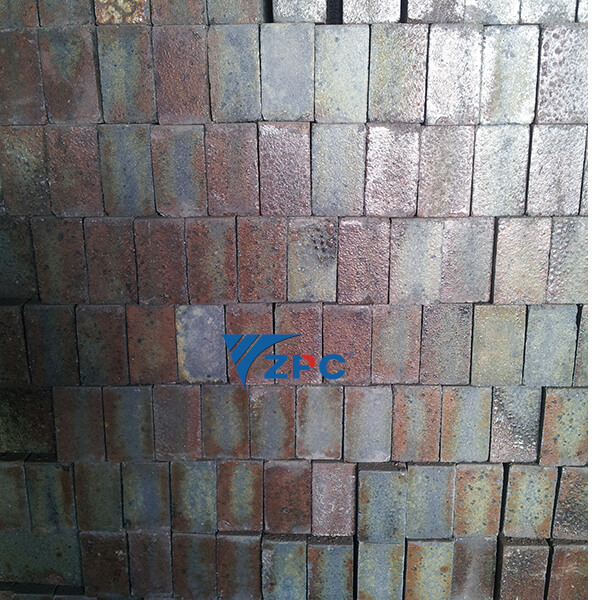 SiC Bushing Manufacturer: Find Quality Wholesale Supply from China
Reviews
Related Videos
Introducing our SiC Bushing, the perfect solution for high-temperature and abrasive applications. SiC (silicon carbide) is a ceramic material known for its exceptional hardness, wear and corrosion resistance, and high thermal conductivity. Our bushing is specifically designed to cater to the demands of industrial environments by providing improved durability and performance. Our SiC bushing is ideal for use in harsh conditions where traditional metal or plastic bushings fail. The bushing can endure temperatures up to 1700°C, making it suitable for use in furnace heating elements, gas turbines, and other high-temperature industrial applications. Its exceptional hardness and wear resistance ensure that it can withstand the high impact and abrasive forces of various chemicals, providing a long-lasting and maintenance-free solution. Our SiC bushing is available in various designs and sizes and can be customized to meet specific customer requirements. We provide our customers with high-quality products that meet the highest industry standards. Additionally, our friendly and experienced team is always on hand to provide technical support and assistance throughout your project. Choose our SiC bushing for your next project and experience the benefits of its exceptional quality, durability, and performance. Contact us today to learn more about our products and services.
The SiC bushing is an excellent product for those who require a durable and efficient solution for their bushing needs. Made from silicon carbide, this bushing is perfect for use in high-temperature environments where traditional bushings may fail. This material also ensures excellent dimensional stability and minimal wear, making it an ideal choice for heavy-duty applications. In addition, the SiC bushing boasts excellent thermal conductivity, which allows it to dissipate heat quickly and efficiently. This means that it is less likely to overheat or suffer from thermal expansion, ensuring that it will last longer and require less maintenance than other bushings. Overall, the SiC bushing is an excellent choice for anyone who needs a robust, reliable, and efficient bushing solution that can withstand high temperatures, heavy loads, and demanding operational conditions.
The SiC bushing is a must-have for those who want longevity and durability in their machinery. The material used in the bushing is silicon carbide, which has superior strength, hardness, and wear resistance compared to traditional materials. This product is perfect for harsh and demanding environments such as mining, oil and gas, and chemical processing. With its exceptional thermal conductivity, the SiC bushing helps reduce the risk of mechanical failure, thus prolonging machinery life and reducing downtime. Its ability to withstand high temperatures and corrosion makes this bushing a reliable and low-maintenance solution for any industry that demands robust mechanical components. Overall, the SiC bushing is a top-of-the-line product that truly delivers quality and reliability.
Contact us
Please feel free to give your inquiry in the form below We will reply you in 24 hours