Centrifugally Radiant Tubes
Centrifugally Radiant Tubes: Leading Manufacturer in China
Shandong Zhongpeng Special Ceramics Co., Ltd. is a top manufacturer, factory, and supplier of high-quality centrifugally radiant tubes, an effective tool for industrial heating applications. Made using advanced centrifugal casting technology, our tubes are designed to withstand the extreme temperatures and corrosive environments found in steel mills, petrochemical plants, and power generation facilities.

Our centrifugally radiant tubes have a unique design that allows for maximum heat transfer and uniform temperature distribution. With our tubes, you can achieve greater efficiencies in your industrial heating processes, leading to improved yields, reduced costs, and increased profitability.

At Shandong Zhongpeng Special Ceramics Co., Ltd., we are dedicated to providing our customers with the best products and services. We use only the finest materials and production methods to ensure that our centrifugally radiant tubes meet the highest standards of quality and performance.

Whether you are looking for a reliable and durable solution for your industrial heating needs, or you simply want to learn more about our products and services, contact us today. We are proud to serve customers in China and around the world.
SHANDONG ZHONGPENG SPECIAL CERAMICS CO., LTD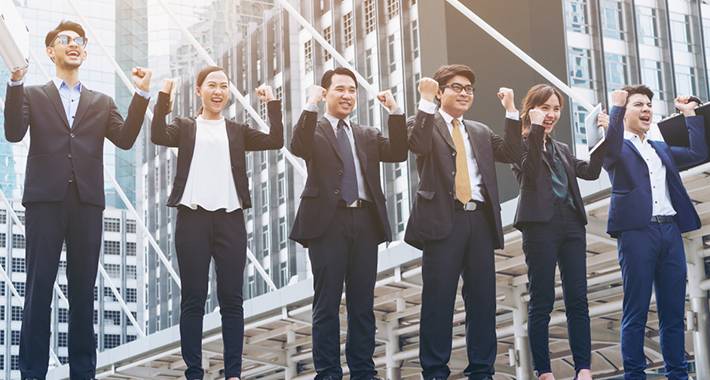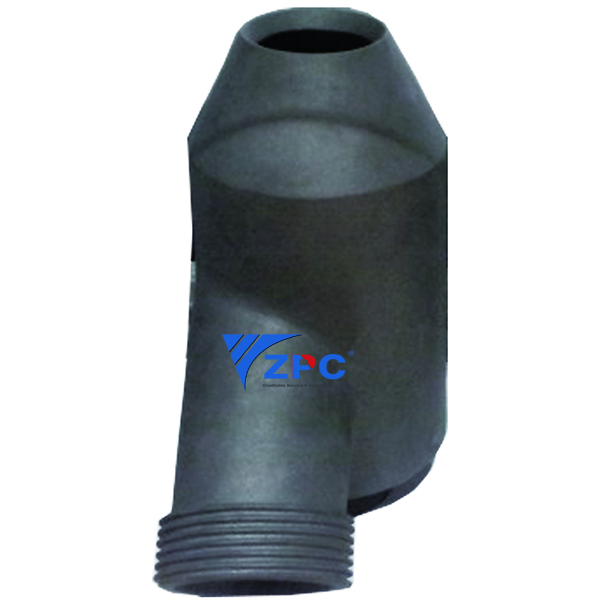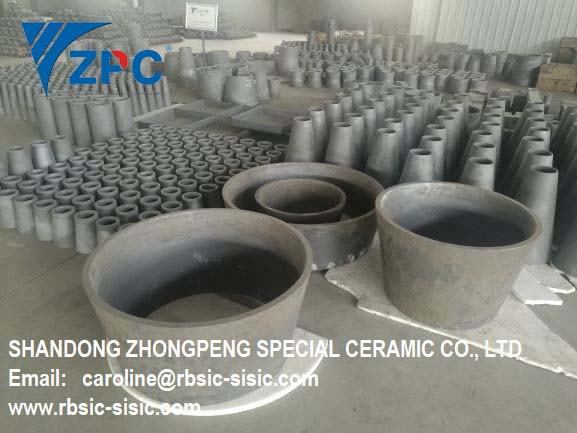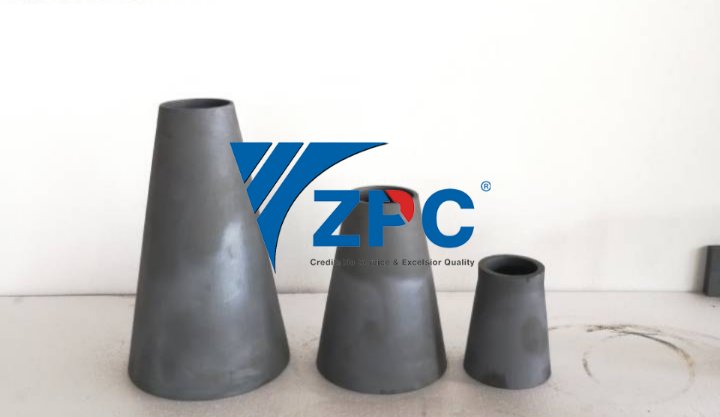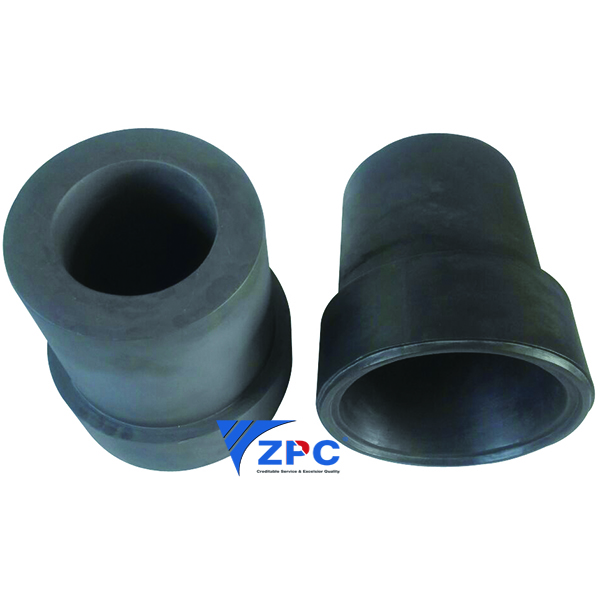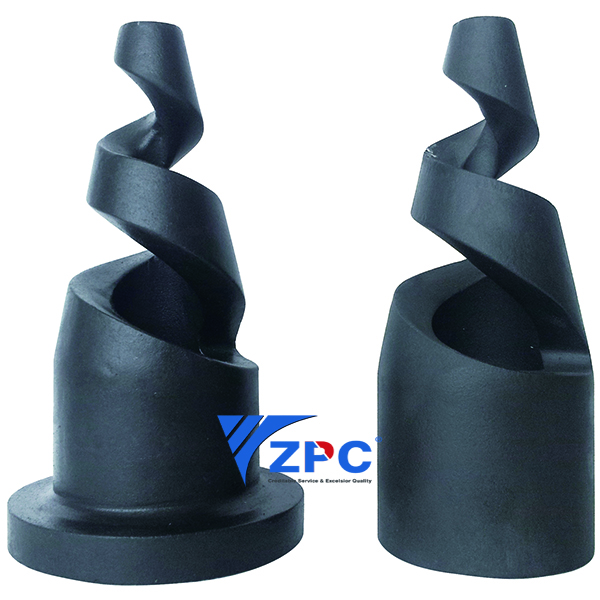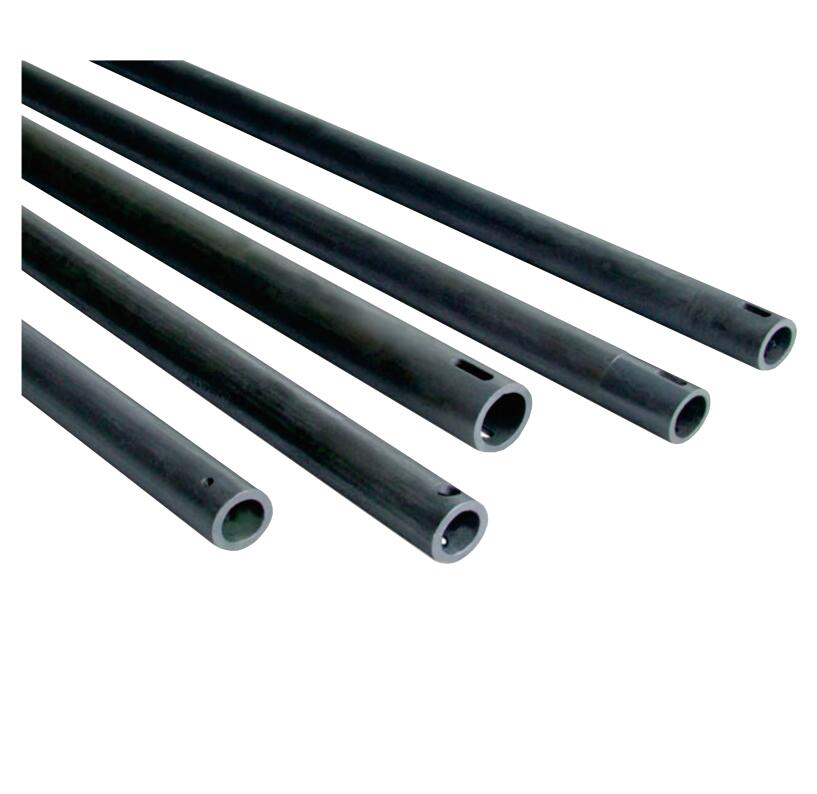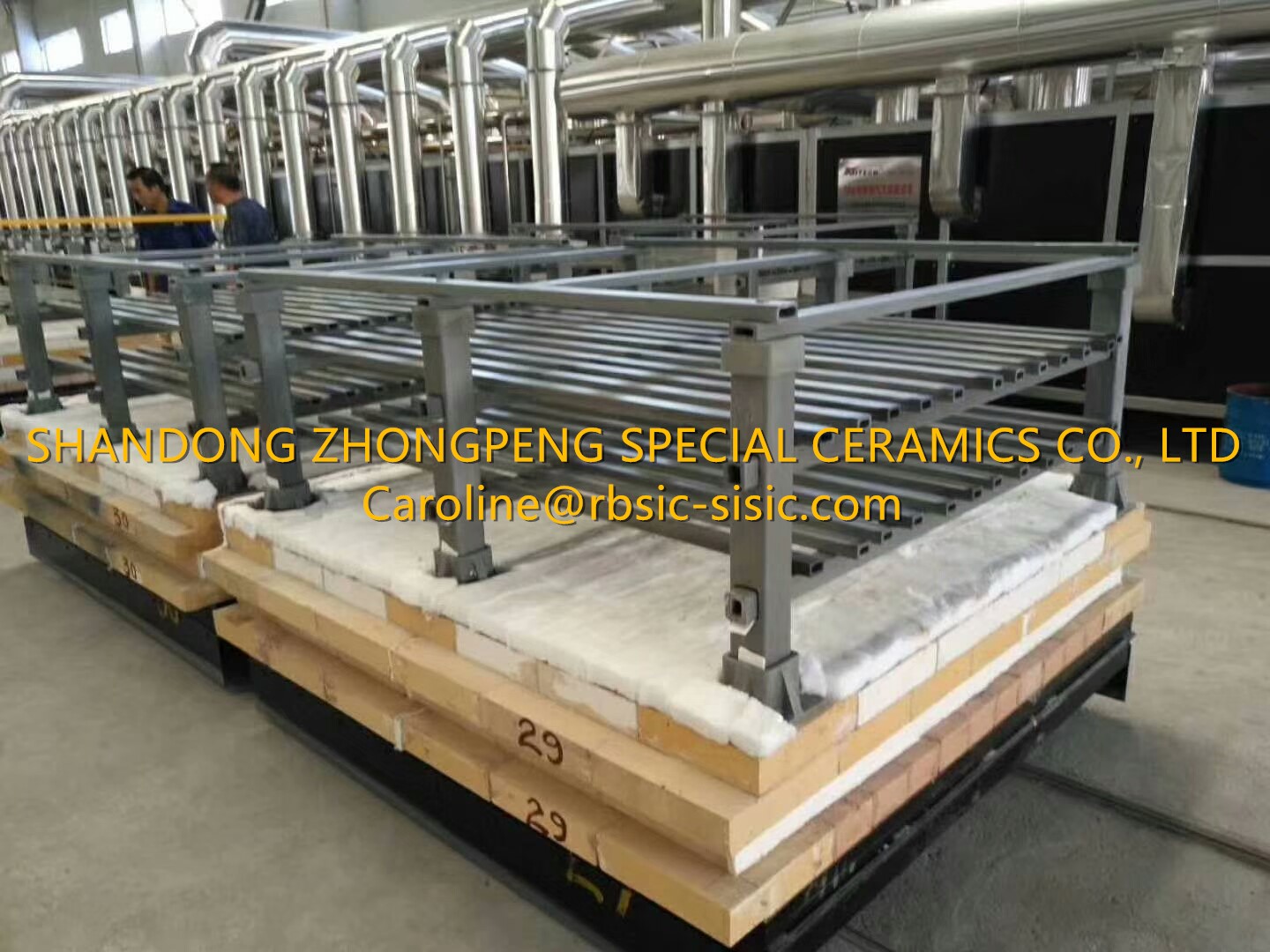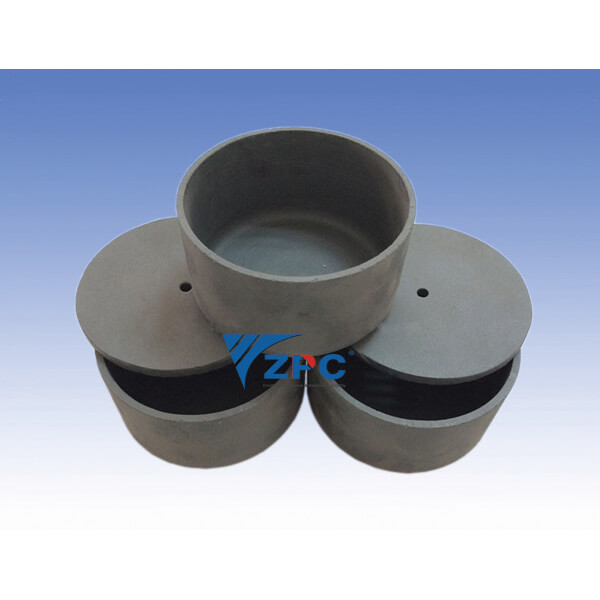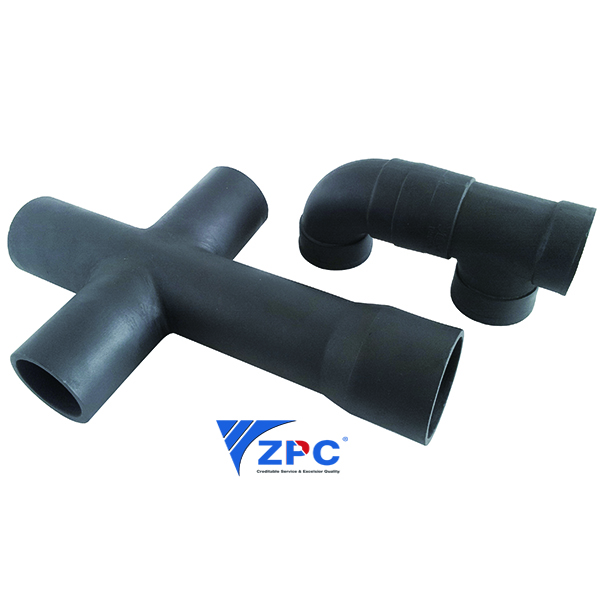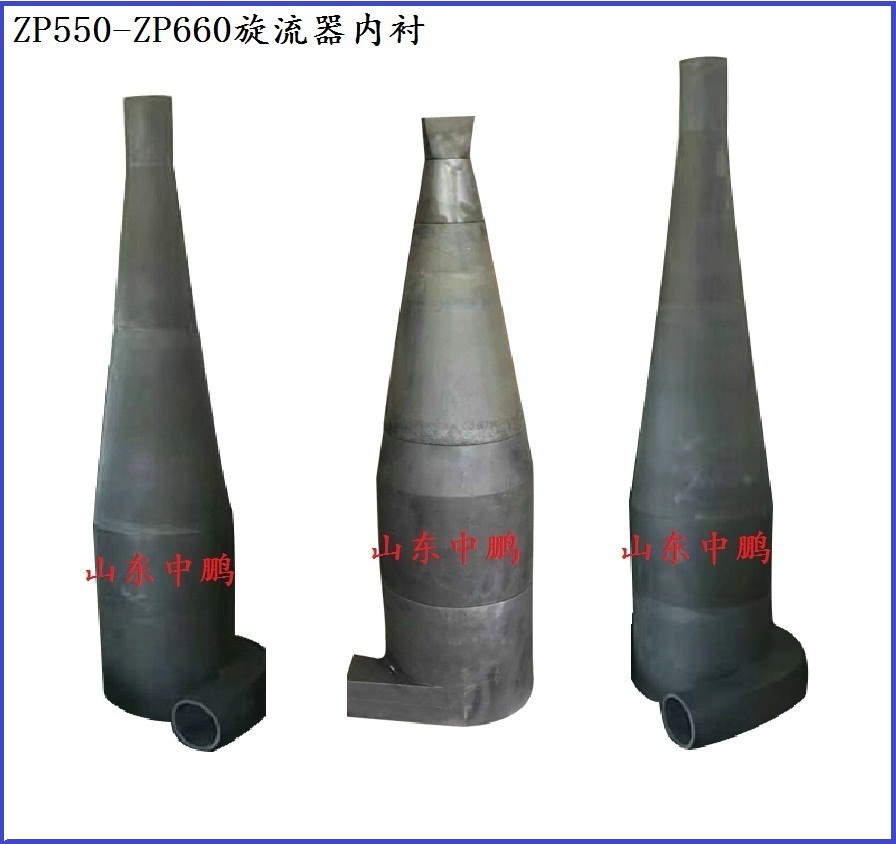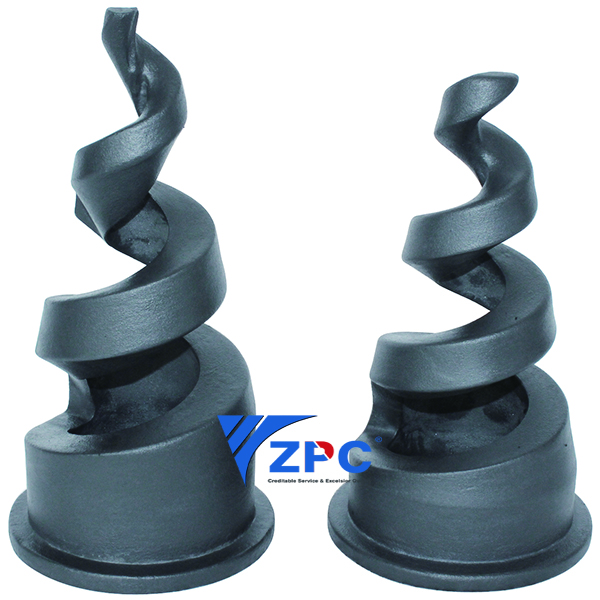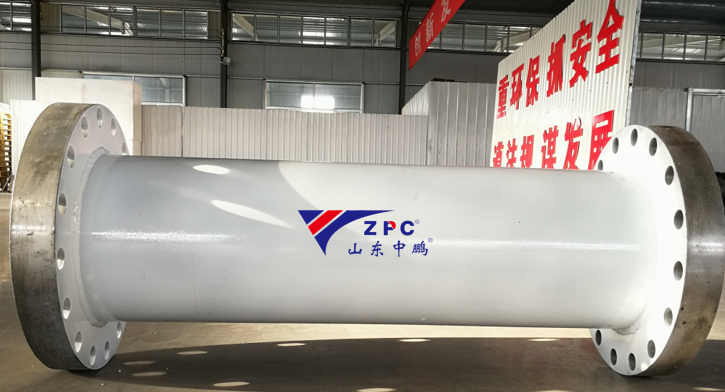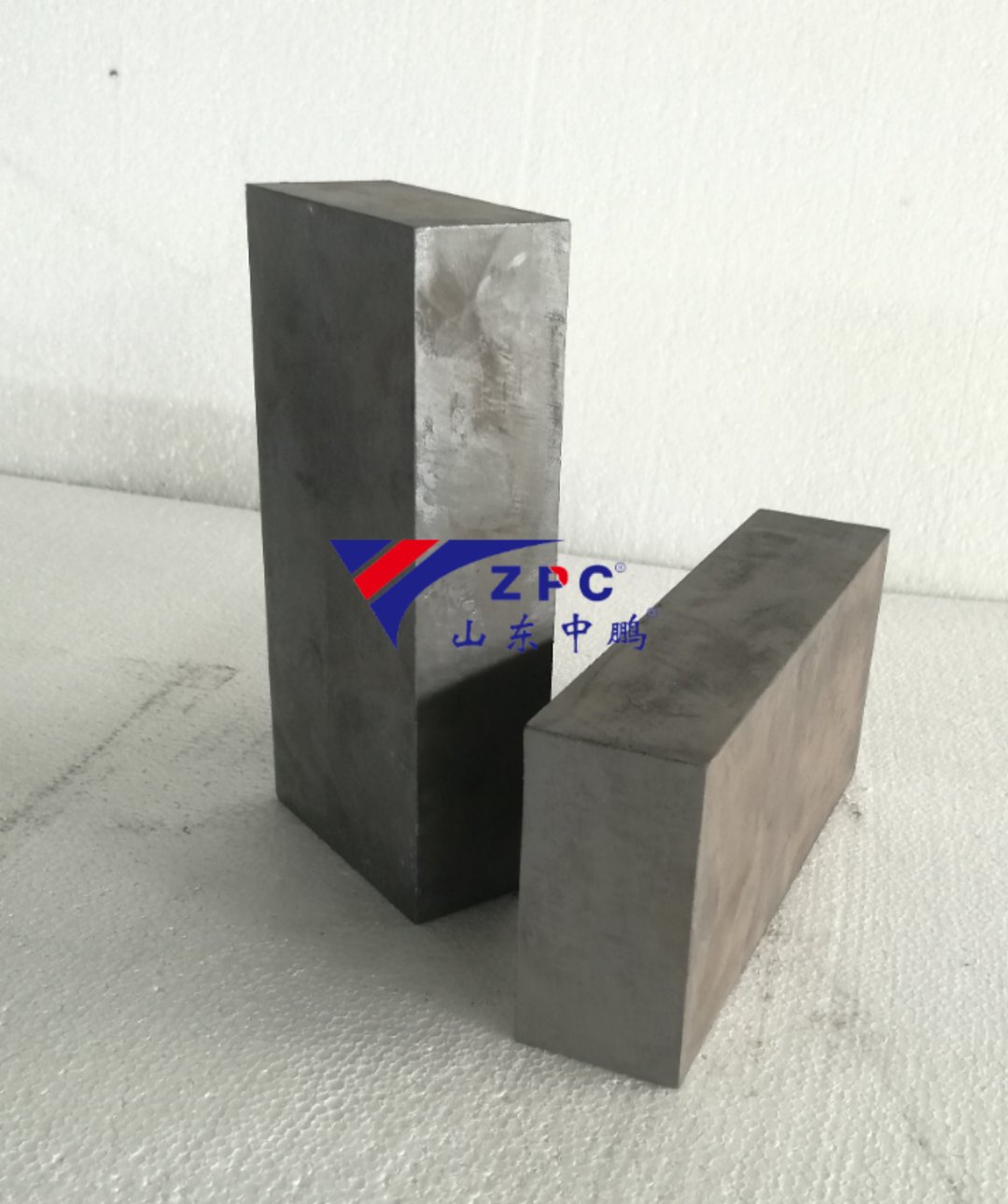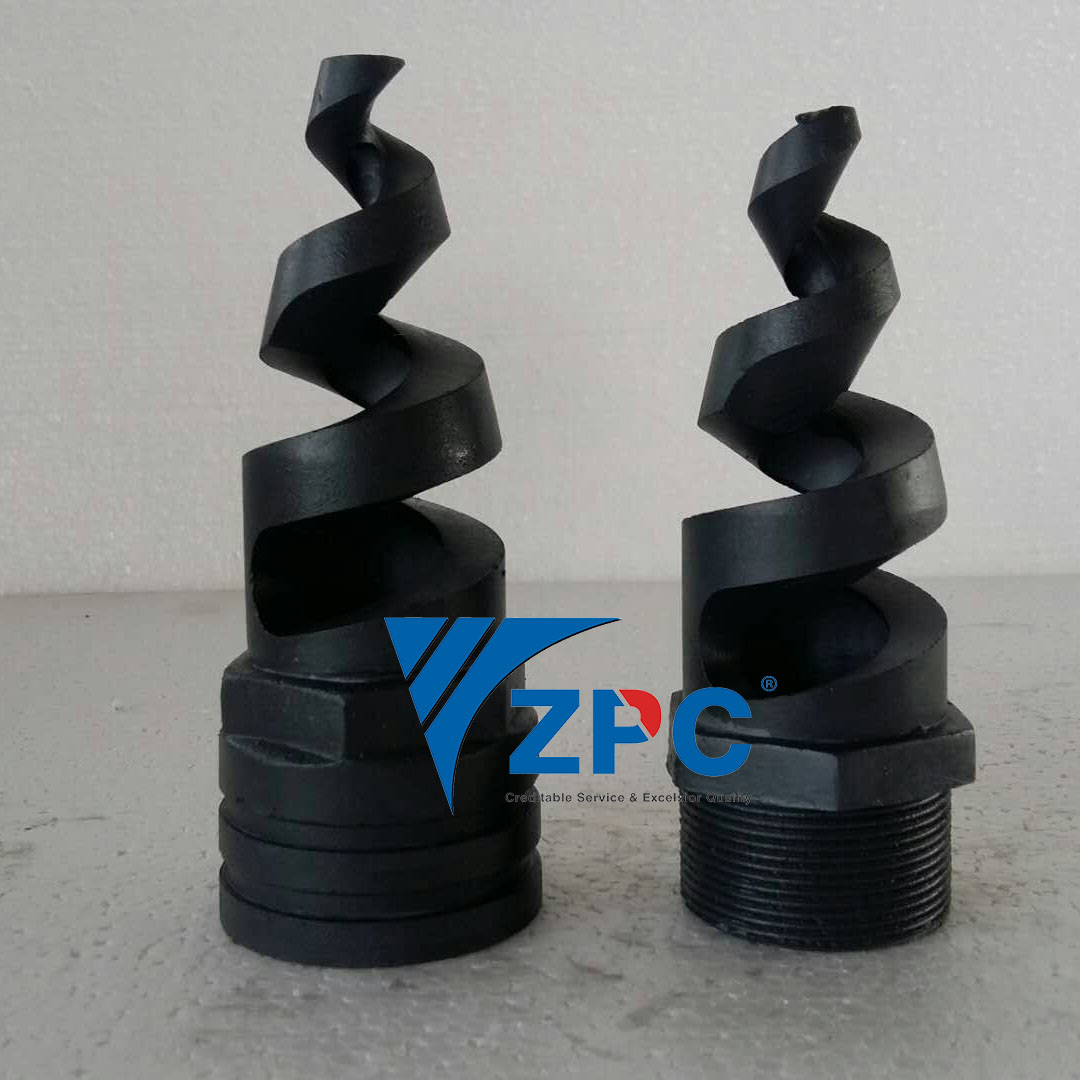 Centrifugally Radiant Tubes: Trusted Manufacturer and Exporter from China
Reviews
Related Videos
Introducing our Centrifugally Radiant Tubes, the ultimate solution for high-temperature applications. Our tubes are engineered with the latest technology and manufactured using the centrifugal casting method that guarantees consistent quality and exceptional performance. Our Centrifugally Radiant Tubes are made with high-quality materials, ensuring that they are strong, heat resistant and can withstand high pressure. Designed to optimize heat transfer, these tubes are suitable for use in a variety of industrial furnaces and heaters. Our tubes are available in various sizes and shapes and are designed to provide optimal thermal efficiency. They are ideal for use in applications where high temperatures are required and offer superior performance over traditional radiant tubes. At our manufacturing facility, we use advanced techniques and state-of-the-art equipment to produce tubes that meet the highest industry standards. Our team of highly-skilled professionals is committed to producing tubes that provide excellent performance and long-lasting service. In conclusion, if you are looking for a reliable solution for high-temperature applications, look no further than our Centrifugally Radiant Tubes. Contact us today to learn more about our products and to discuss your requirements.
I recently purchased Centrifugally Radiant Tubes and I am extremely impressed with their quality and performance. These tubes offer excellent resistance to high temperatures, corrosion and thermal shock, making them a reliable choice for applications in heat-treating furnaces and other high-temperature processes. Their unique centrifugal casting process ensures a dense and uniform tube structure, providing improved heat transfer and reduced fuel consumption. I highly recommend Centrifugally Radiant Tubes for anyone looking for a durable and efficient solution for their heat processing needs.
Centrifugally Radiant Tubes are an amazing product that has changed the industrial world. These tubes are made with the centrifugal casting process, which makes them highly durable and wear-resistant. The tubes can withstand high temperatures and pressures, making them ideal for use in various applications such as furnaces, boilers, and heat exchangers. The tubes are also radiant, which enhances heat transfer efficiency. They are available in different sizes and shapes, making them versatile for use in different industries. Centrifugally Radiant Tubes are also easy to install and maintain, making them a cost-effective solution. If you are looking for a durable and high-performance product, Centrifugally Radiant Tubes are the way to go.
Contact us
Please feel free to give your inquiry in the form below We will reply you in 24 hours