Silicon carbide seal ring
Top Silicon Carbide Seal Ring Manufacturer in China - Wholesale and Exporter
Introducing our superior quality silicon carbide seal rings, designed to provide exceptional performance in a wide range of industrial applications. Made from high-quality materials, these seals are highly durable and resistant to wear, making them ideal for use in demanding environments.

Our silicon carbide seal rings offer excellent abrasion resistance and can withstand high temperatures and pressures, while maintaining their structural integrity. This makes them ideal for use in advanced manufacturing processes, petrochemicals, and power generation.

At , we are committed to delivering products and solutions that exceed our customers' expectations in terms of quality, performance, and reliability. Our silicon carbide seal rings are no exception, and have been designed to meet the highest standards of accuracy and precision.

Contact us today to learn more about our silicon carbide seal rings and discover how they can help you achieve greater efficiency and productivity in your operations.
SHANDONG ZHONGPENG SPECIAL CERAMICS CO., LTD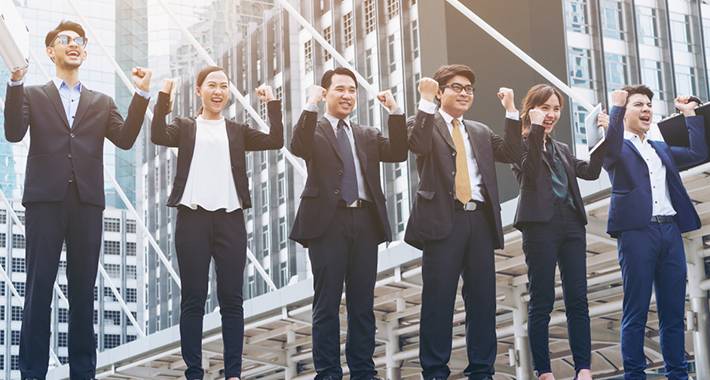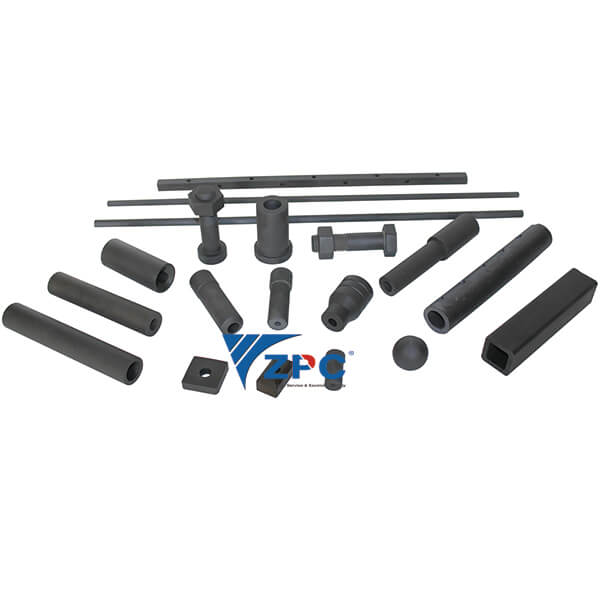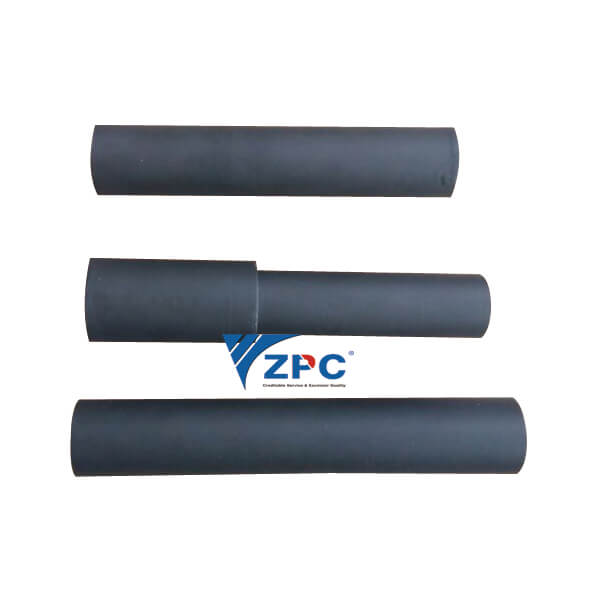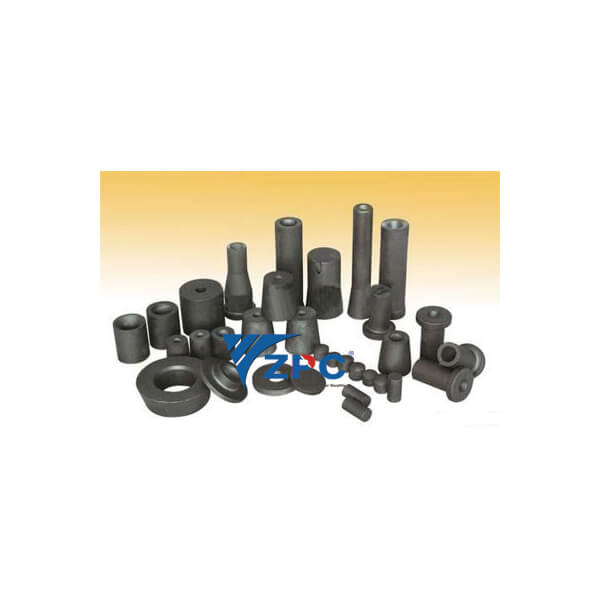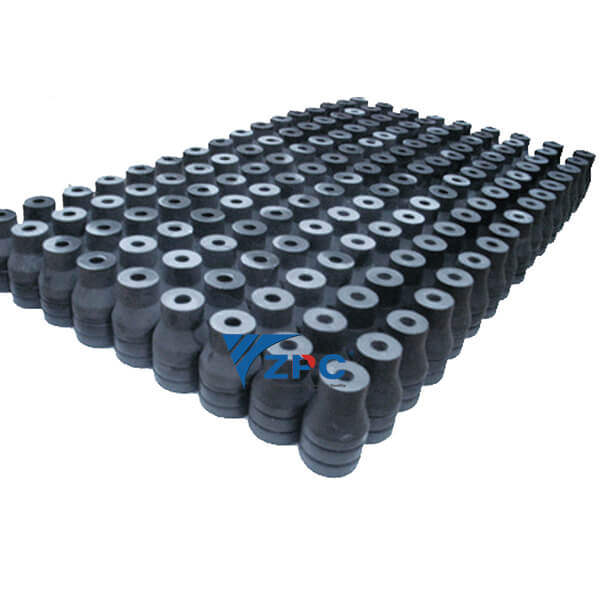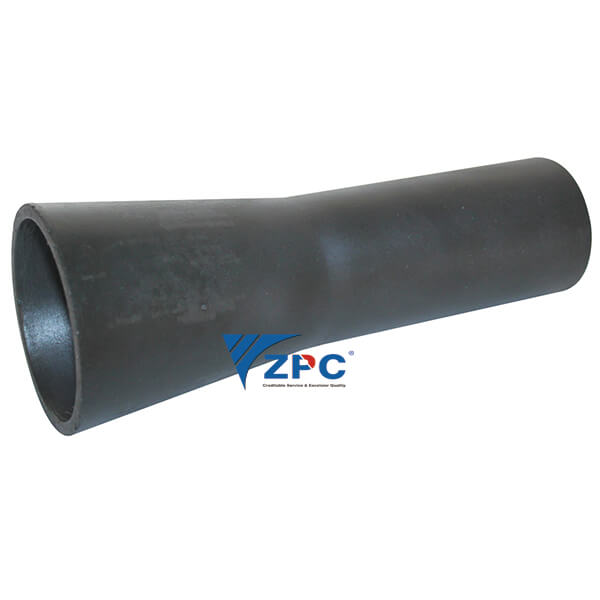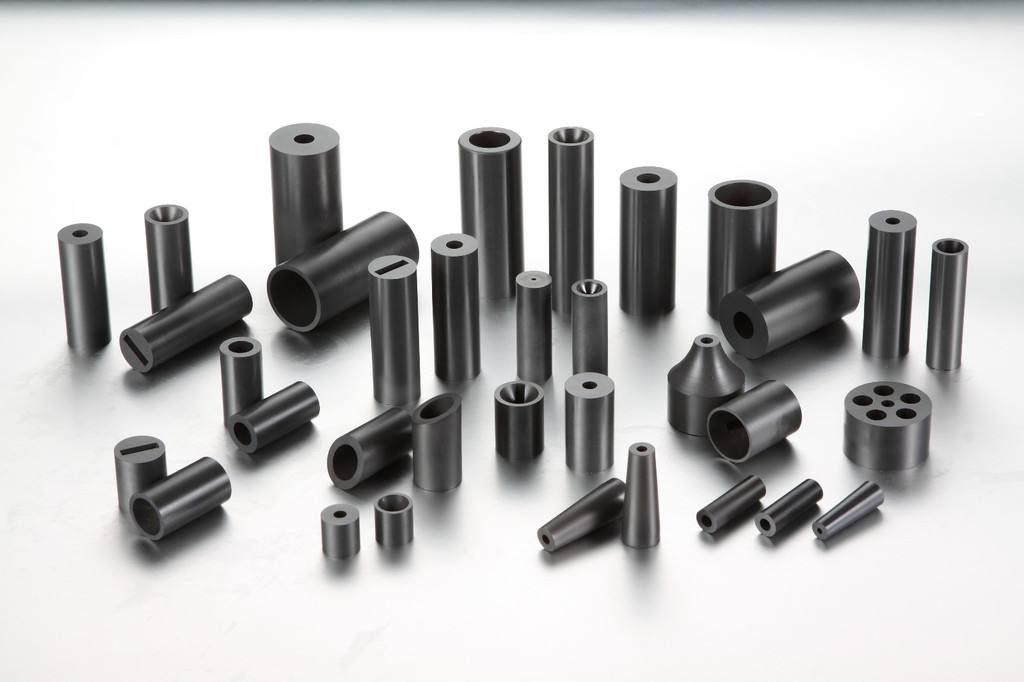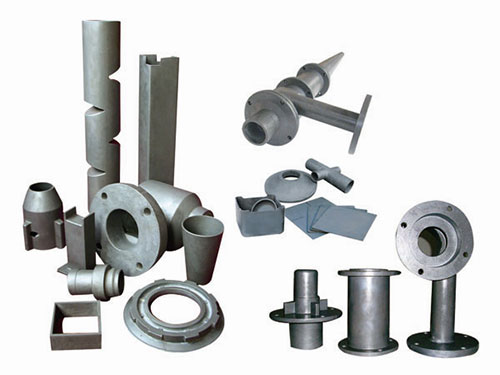 Top Manufacturer of Silicon Carbide Seal Ring for Wholesale and OEM Supply in China
Reviews
Related Videos
Silicon carbide seal ring is an innovative product designed to solve the challenges of seal rings in different applications. The use of silicon carbide material in seal rings ensures excellent resistance to wear, corrosion, and extreme temperatures. This makes it ideal for use in applications where traditional seals cannot perform, such as high-pressure pumps, water treatment plants, and chemical processing plants. The seal ring's unique design enables it to withstand harsh conditions, which not only extends the product's life but also reduces maintenance costs. Its high tensile strength and low coefficient of thermal expansion make it a reliable option in applications where durability and reliability are essential. Moreover, the seal ring increases the efficiency of pumps by reducing leakage, improving the flow, and minimizing friction against the mating surface. The silicon carbide seal ring is easy to install and operate, making it a popular choice in many industries. Its versatile nature allows it to be used in harsh working environments such as mining, petroleum, power generation, and automotive industry. These applications benefit from the exceptional performance, durability, and low maintenance provided by the silicon carbide seal ring. Overall, the silicon carbide seal ring is an excellent product that ensures increased efficiency and reduced downtime. It is a valuable investment for any process, ensuring a reliable system that can withstand even the harshest conditions.
The silicon carbide seal ring is an essential product for mechanical seals that require high durability and resilience. These rings are made of high-quality silicon carbide, making them highly resistant to wear, corrosion, and extreme temperatures. The smooth surface finish of these seals ensures efficient and reliable operation in various industrial applications. The product is easy to install and maintain, and it has a prolonged lifespan compared to other sealing materials. Silicon carbide seal rings are widely used in various industries such as automotive, aerospace, chemical, and oil and gas. Their superior properties and robust design make them the ideal choice for use in harsh environments where conventional sealing materials may not perform efficiently. Overall, the silicon carbide seal ring is an excellent investment for companies looking to enhance the performance and durability of their mechanical seals.
The silicon carbide seal ring is an excellent product. It provides a superior seal for all kinds of industrial applications. The material is extremely durable, and it is highly resistant to wear and tear. The ring is easy to install and ensures a tight seal, even in harsh conditions. It is ideal for use in pumps, compressors, and other equipment that requires a reliable seal. The silicon carbide seal ring is also resistant to corrosion and can handle high temperatures. Overall, I highly recommend this product for anyone looking for a reliable seal for their industrial equipment.
Contact us
Please feel free to give your inquiry in the form below We will reply you in 24 hours