Hexagon Vehicle Armor Plates
Leading Hexagon Vehicle Armor Plates Manufacturer in China
Shandong Zhongpeng Special Ceramics Co., Ltd. is a leading manufacturer, factory, and supplier of Hexagon Vehicle Armor Plates in China. Our hexagon-shaped ceramic plates are made from high-quality materials, including silicon carbide and boron carbide. These materials provide superior ballistic protection against various threats, such as bullets, shrapnel, and explosive devices.

Our Hexagon Vehicle Armor Plates are specially designed to deliver maximum protection to vehicles used by military and law enforcement agencies. The plates are lightweight, making them easy to install and move around as needed. They can withstand multiple impacts without cracking or breaking, ensuring the safety of the occupants inside the vehicle.

The hexagon-shaped design of our armor plates ensures optimal coverage and protection against all kinds of threats. They are available in different sizes and thicknesses, allowing us to meet the varying needs of our customers. Our commitment to quality and customer satisfaction has made us a trusted name in the industry.

Choose Shandong Zhongpeng Special Ceramics Co., Ltd. for high-quality Hexagon Vehicle Armor Plates that are built to last. Contact us today to learn more about our products and services.
SHANDONG ZHONGPENG SPECIAL CERAMICS CO., LTD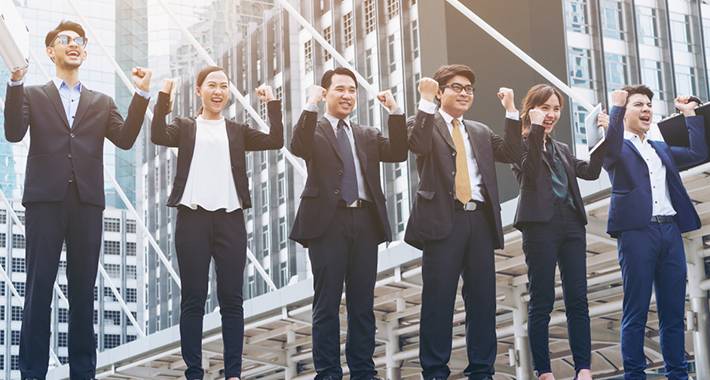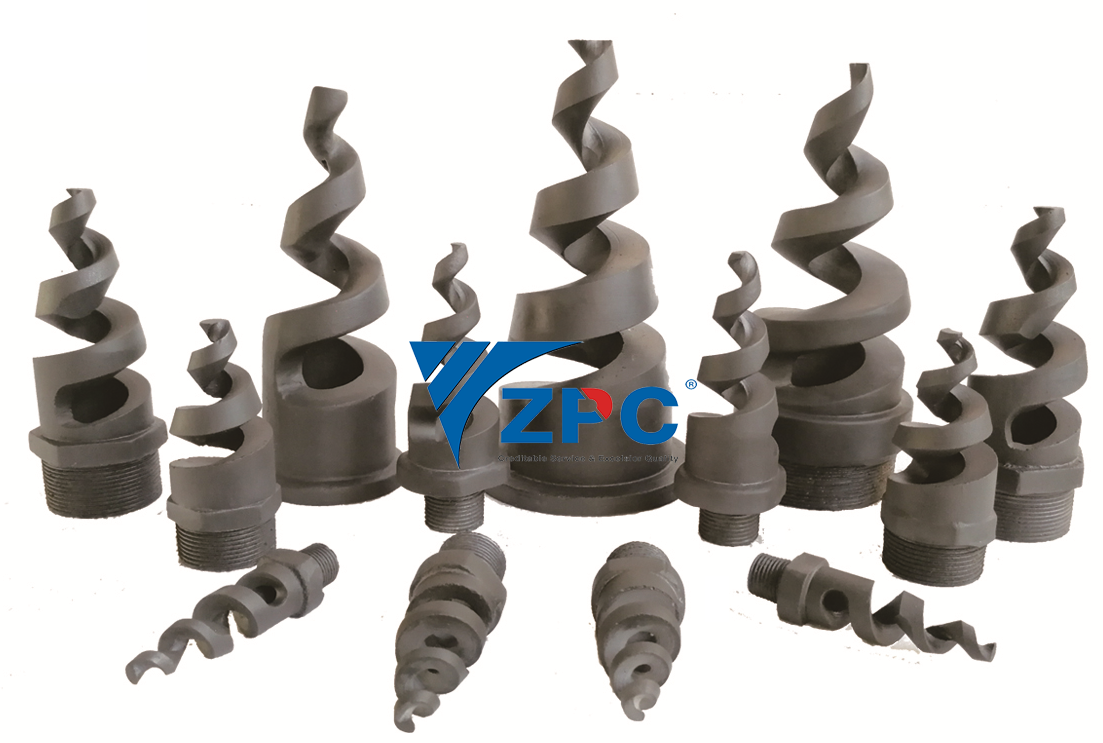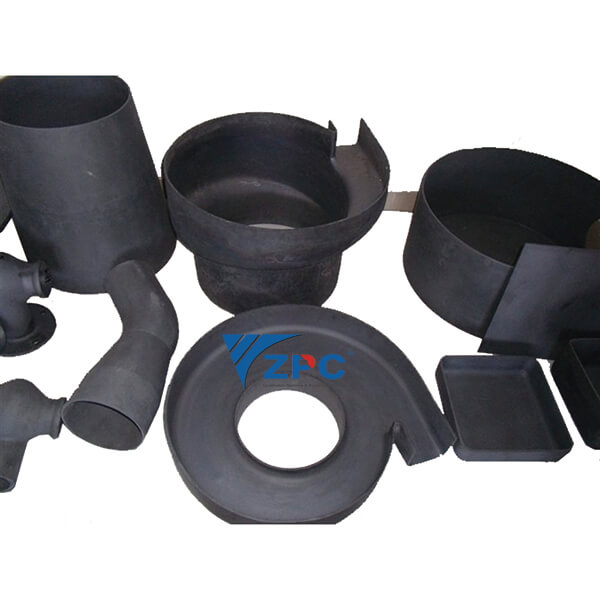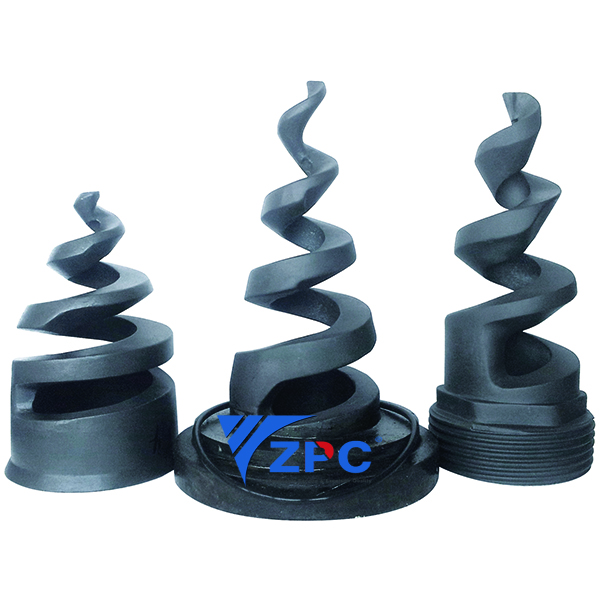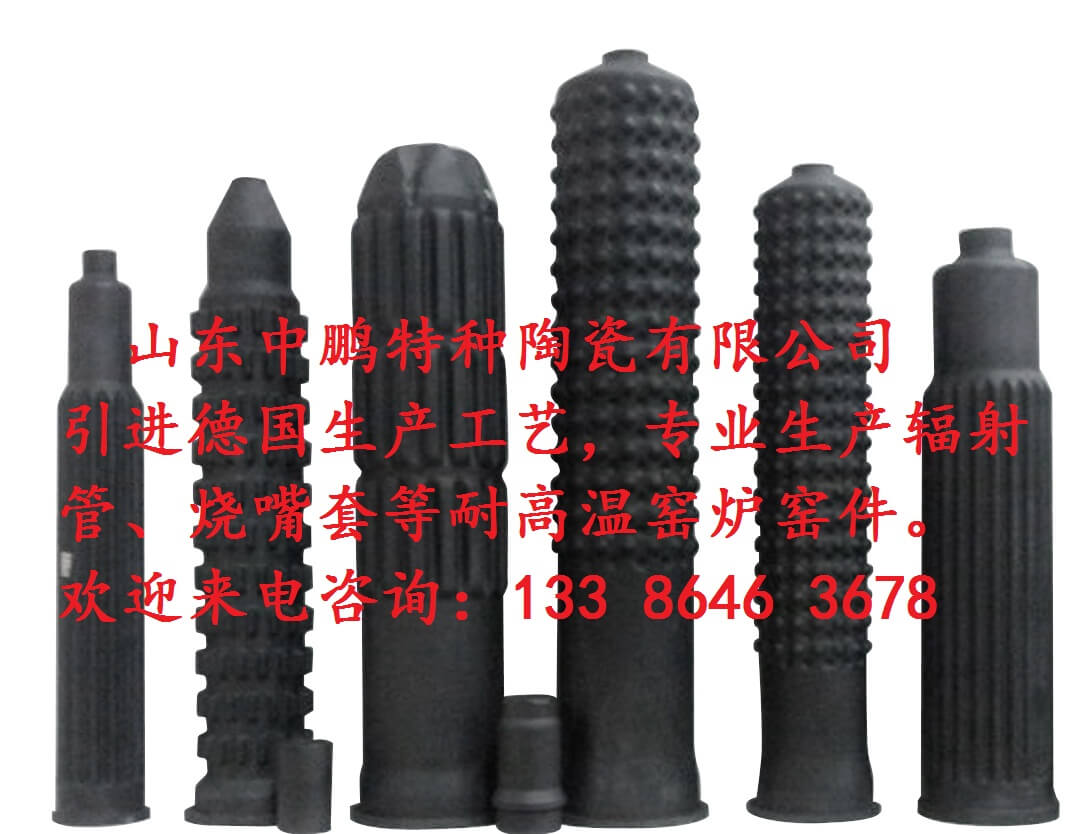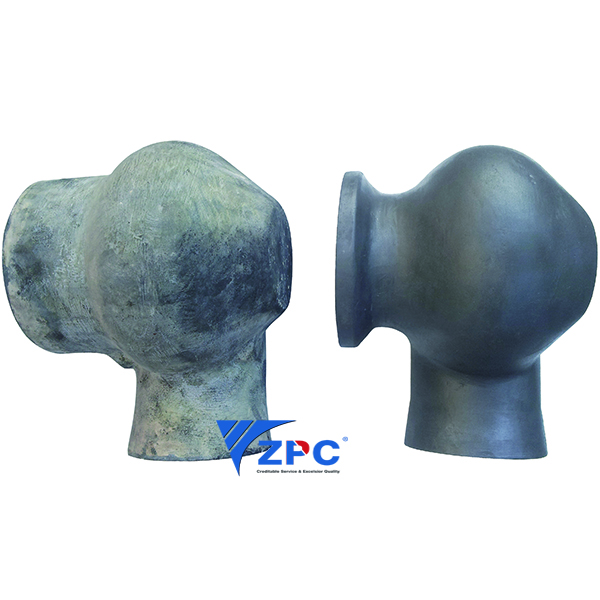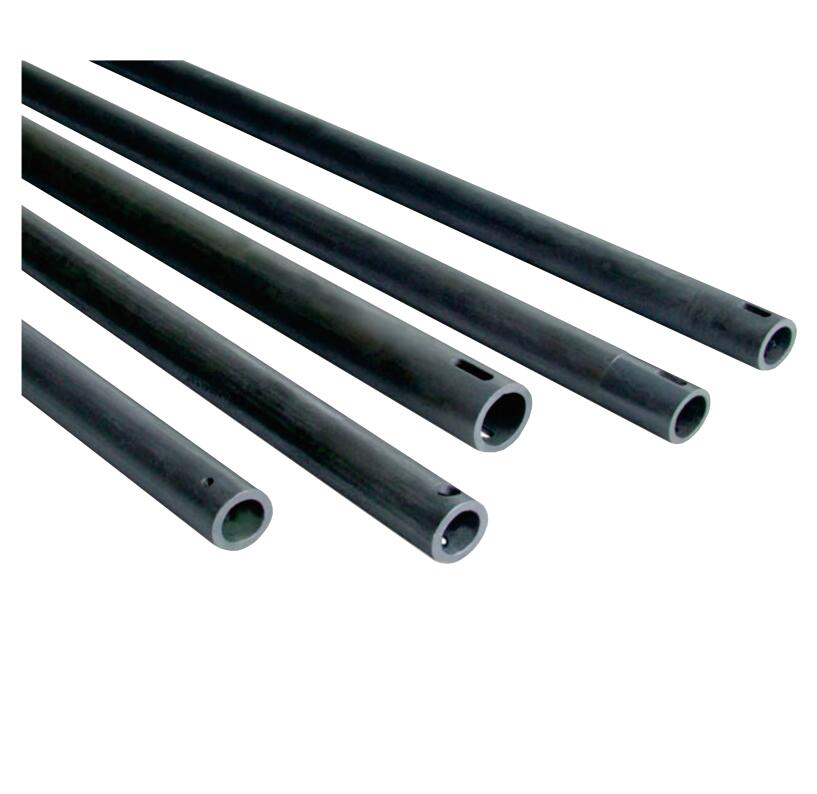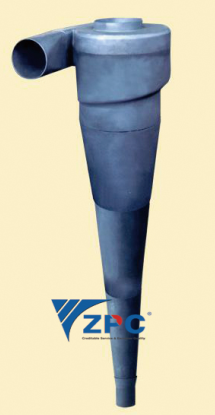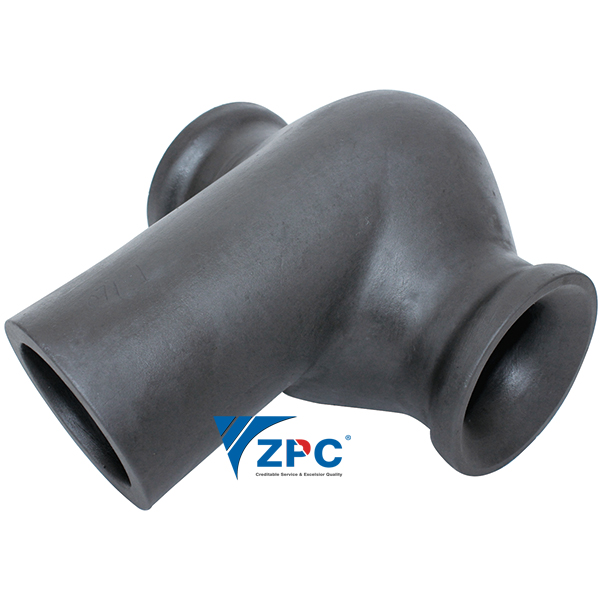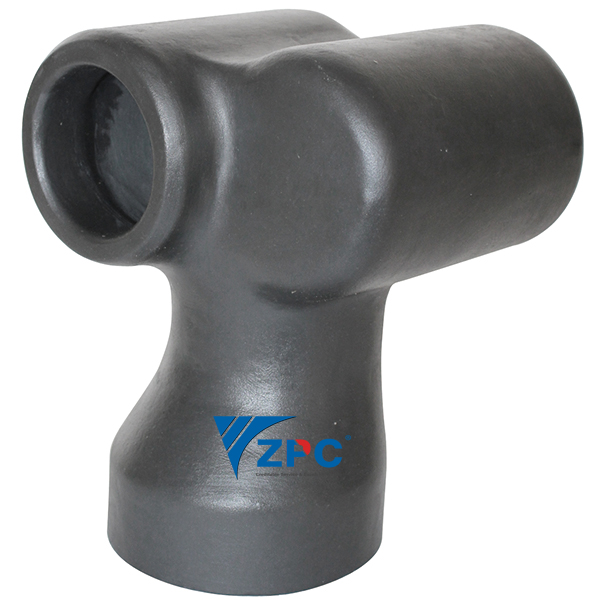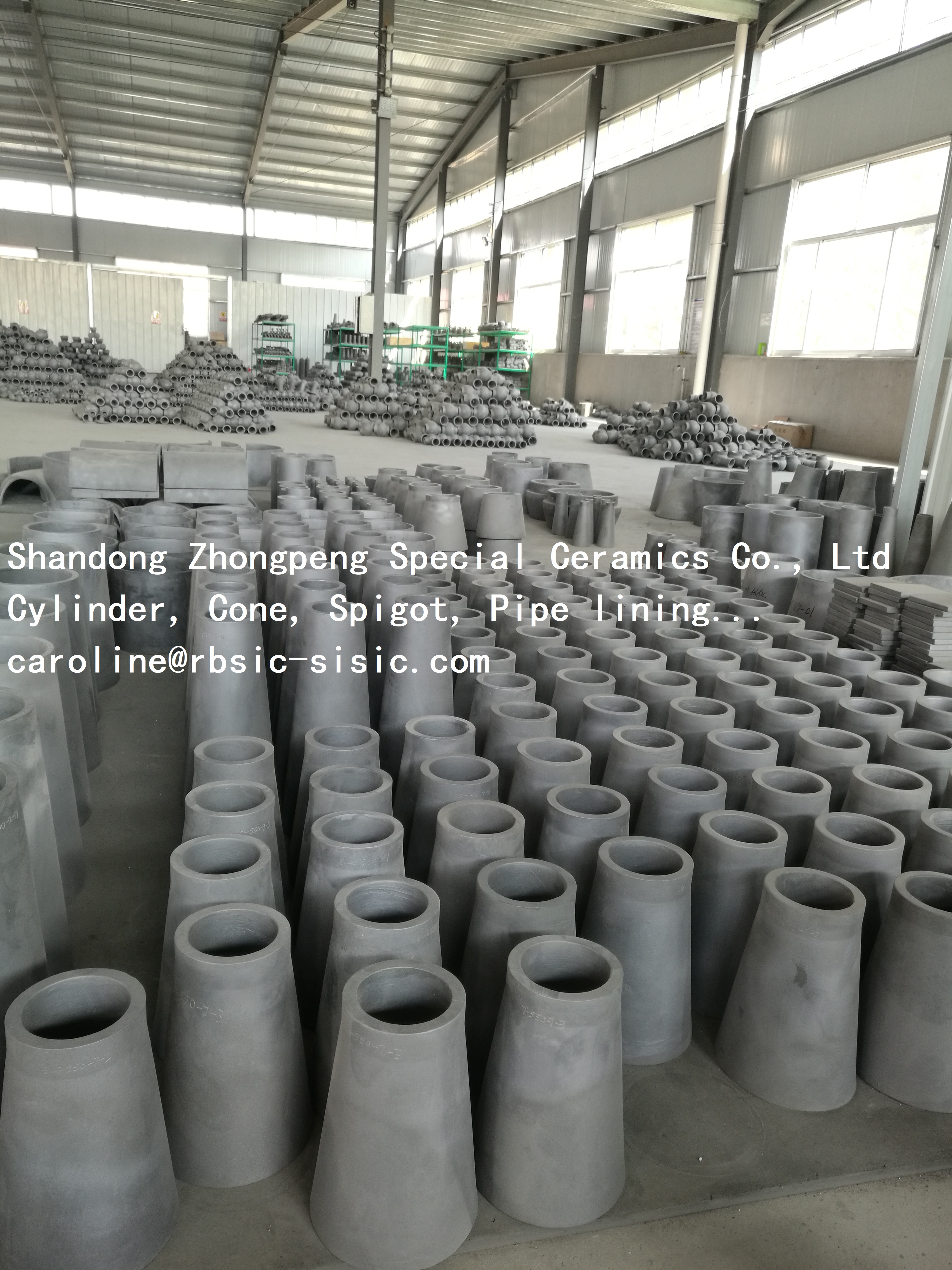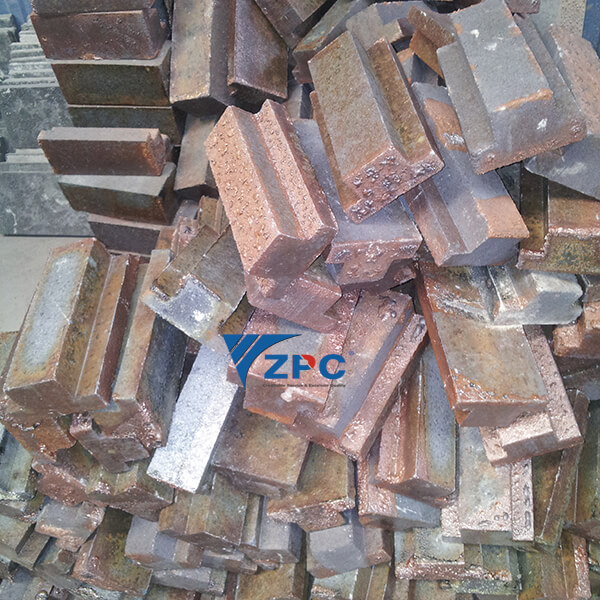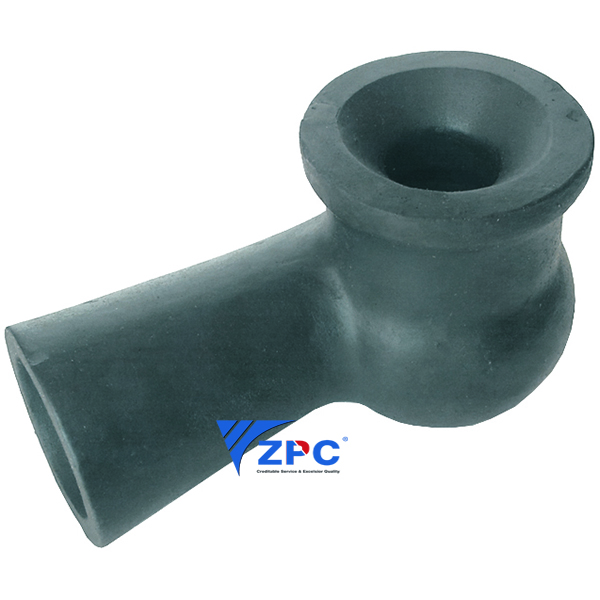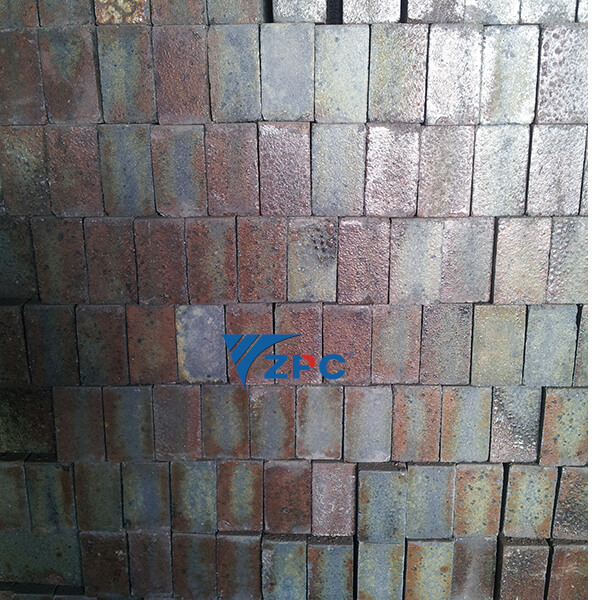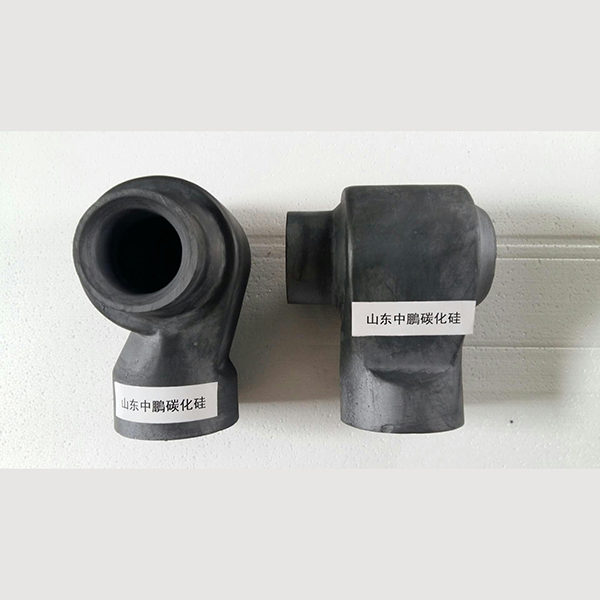 Wholesale Hexagon Vehicle Armor Plates from China Manufacturer
Reviews
Related Videos
Introducing Hexagon Vehicle Armor Plates – the innovative solution for ensuring ultimate protection for vehicles operating in high-risk areas. Made from cutting-edge materials, these plates offer unbeatable armor protection for commercial and military vehicles, greatly reducing their vulnerability to assaults and attacks. The Hexagon Vehicle Armor Plates are designed to provide unmatched superior protection over a wide range of threats, from small arms fire to improvised explosive devices (IEDs). With their impressive ballistic resistance capabilities, they are the ideal solution for ensuring peace of mind for personnel operating in hostile environments. These plates are lightweight and easy to install, making them a perfect choice for use in diverse applications, from military convoys and tactical vehicles to commercial transport trucks and other high-risk vehicles. The Hexagon Vehicle Armor Plates are rigorously tested to meet the highest industry standards for armor protection. They are engineered to withstand repeated impacts and provide long-lasting, reliable performance. With Hexagon Vehicle Armor Plates, you can rest assured that your vehicle is protected against the toughest threats. Ensure the safety and security of your personnel and assets with this state-of-the-art armor solution.
Hexagon vehicle armor plates are a must-have for anyone who wants to stay safe while driving. These plates are made with high-quality materials that are designed to withstand even the toughest conditions. They are perfect for military vehicles as well as civilian vehicles that may be at risk for attack. What sets the Hexagon vehicle armor plates apart from other armor is their unique shape. The hexagonal shape allows for greater coverage and protection than traditional armor plates. Additionally, the design makes the plates more durable and resistant to damage. Overall, if you want to stay safe while driving, the Hexagon vehicle armor plates are a great investment. They are durable, effective, and easy to install. Whether you are driving through dangerous terrain or simply want to protect yourself and your passengers, these armor plates are the perfect solution.
Hexagon Vehicle Armor Plates are the perfect choice for anyone looking to maximize the protection of their vehicle. These plates are made from lightweight yet extremely durable materials, including high-strength steel and ceramic materials. They are designed to withstand even the most intense impacts and provide superior protection for both the driver and passengers. Plus, the hexagon shape of the plates allows for easy installation and maximum coverage. Overall, I highly recommend Hexagon Vehicle Armor Plates for anyone looking to add an extra layer of security to their vehicle.
Contact us
Please feel free to give your inquiry in the form below We will reply you in 24 hours